I received this recipe from my dentist when I was just leaving for College. He claimed that he made it up one day in his kitchen! (He's an excellent cook and makes his own bbq sauces all the time!) It's the best one dish meal I've ever made. I've adapted it several times over the past 12 years (including using turkey burger!) I now serve it to my family and it is constantly requested!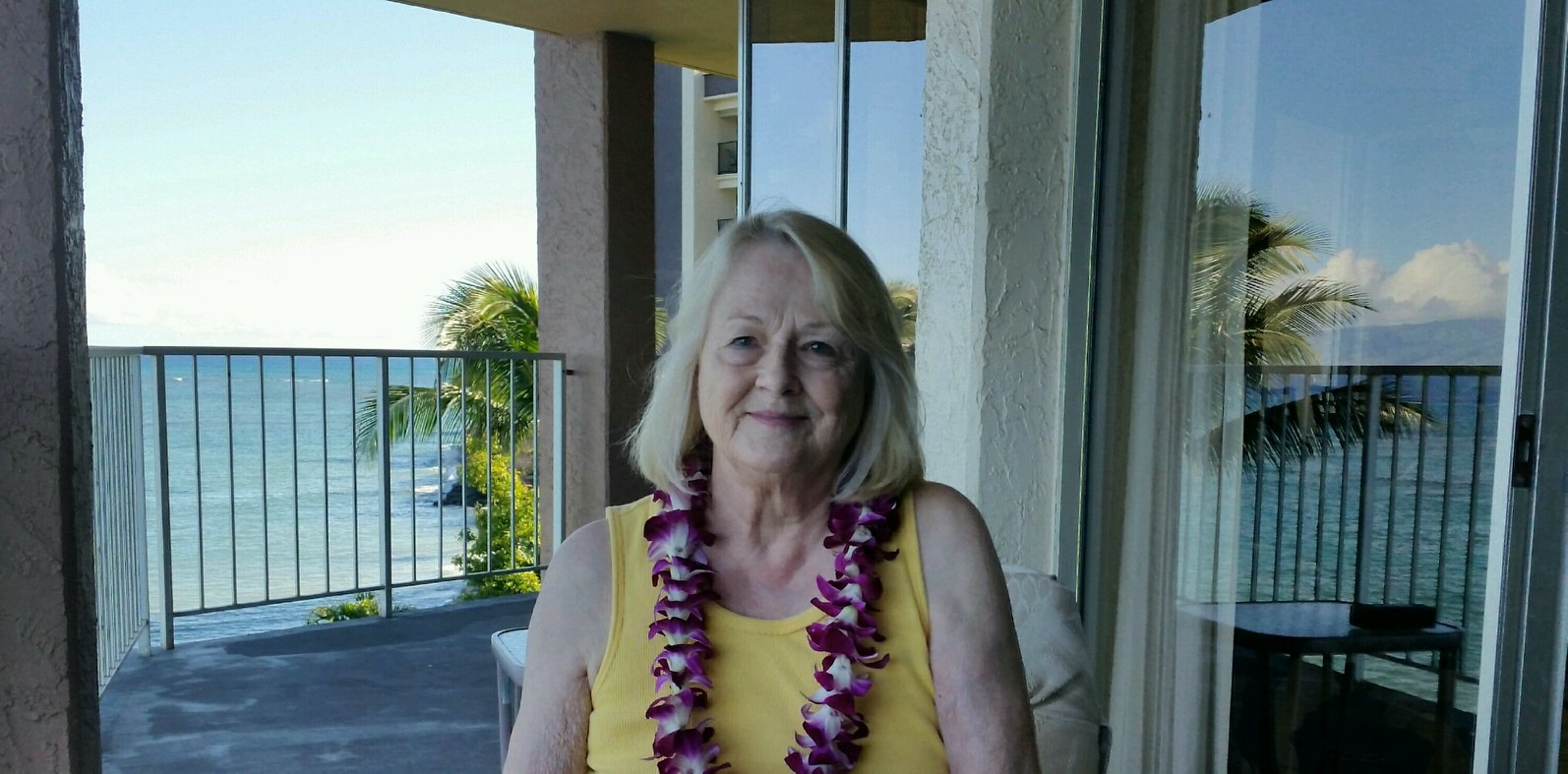 We liked this dish a lot. It was easy to put together, and the flavors all complimented each other. I did not use the Tabasco because I used 1 Tbsp. of New Mexico chile powder, and it is much hotter than supermarket brands. It worked out perfectly. When I started putting the ingredients together, I only had 8oz. of tomato sauce, so I added 1 can crushed tomatoes, and 1/4 cup tomato juice as substitue for another 8oz. of tomato sauce. It came out moist and the noodles were cooked well...no crunch to them. I will make this one again, and hopefully I will have 2 cans of the tomato sauce. Thanks for posting this great casserole recipe.
Crumble hamburger (raw) into greased casserole dish.
Combine noodles (uncooked), creamed corn, olives, mushrooms, tomato sauce, salt, pepper and 1-1 1/2C of cheddar cheese.
Mix until throughly coated.
Put into a 350 degree oven for 45 minutes.
Sprinkle the remaining cheddar cheese on top of the casserole and put back into the oven for 15-20 minutes.
Serve with a green salad& some crusty bread!
A nice change is to add some chopped up yellow or white onion, or use green onions!