Hamburger and Yorkshire pudding
Bergy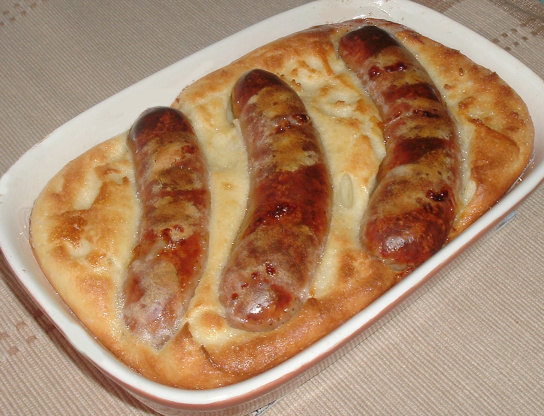 This is similar to" Toad in the hole", just a slightly different version. Love it on a blustery night. Instead of meatballs take a shortcut (shown in the photo) use sausages - I used hot Italian and made only half the recipe. Worked well. I browned the sausages for 15 minutes in the oven before pouring in the Ice Cold Yorkshire Pudding. The Yorkshire was light and tasty.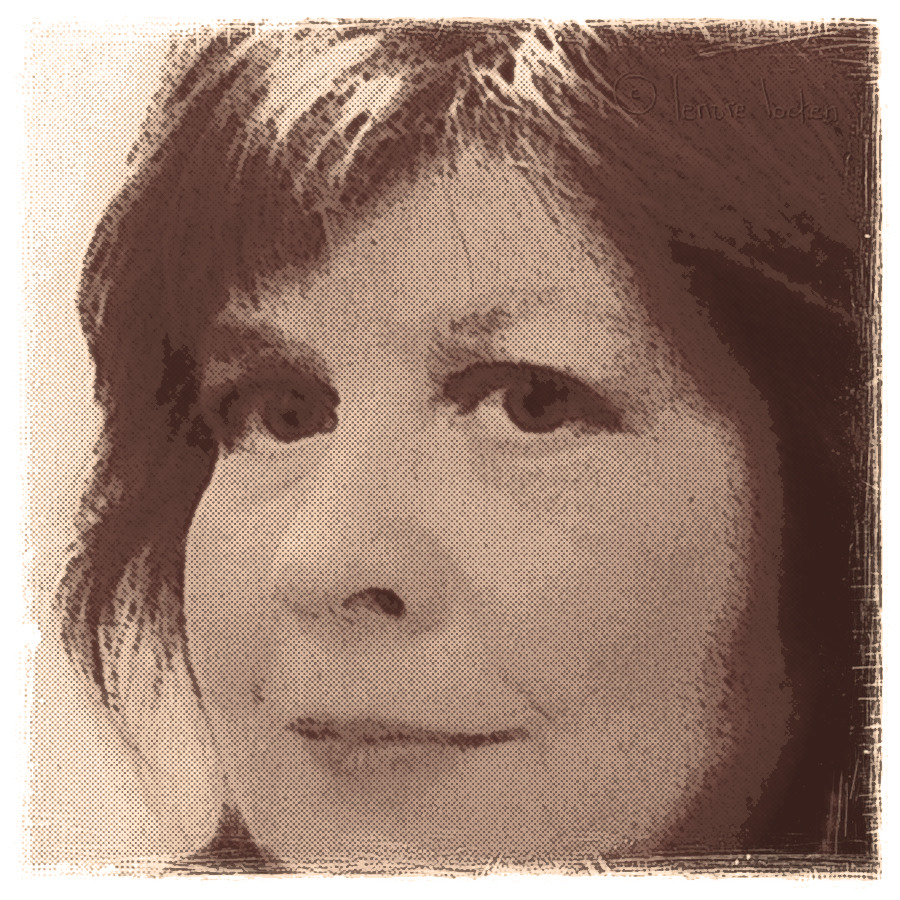 Top Review by Lennie
What a wonderful idea! I would have rated this a 5-star if only so many meatballs had not fallen apart when browning. They were certainly tasty, but next time I will make them firmer by adding breadcrumbs. My family had this tonight (I doubled the recipe and used a bigger pan) for dinner and I will make it again.
----------YorkshirePudding----------.
sift flour and salt together.
Beat eggs and milk together.
Gradually add liquid to the flour.
Beat for two minutes and refrigerate . Leave it in the fridge for at least an hour so it is ice cold when you pour it into baking dish
-------Meatballs-------------.
Mix all the ingredients together and shape into walnut sized balls.
In a skillet brown the balls but so not cook through.
Putting it together: Heat oven to 400F degrees.Heat the cassorole dish & grease it
Pour half of the Yorkshire pudding into a 10x6x2 greased casserole dish.
Scatter the meat balls evenly in the batter.
Pour over the remaining batter.
Bake uncovered for about 25-30 minutes.
The pudding should be puffed up around the meatballs and golden tipped.