Ham & Summer Squash Gorgonzola Over Pasta
Great use for left-over ham.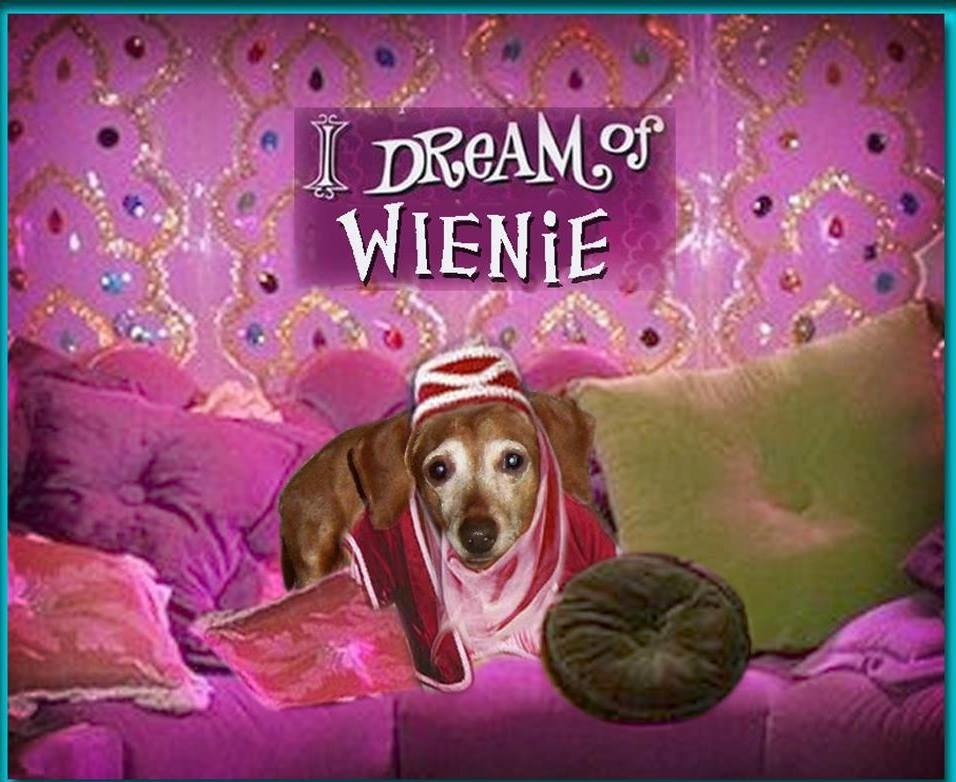 This was OK, but we didn't think the yellow squash went well with the rest of the dish. We like yellow squash...just not so much in this recipe. It's definitely a great recipe for using leftover ham. I do think I will give this recipe another chance and prehaps use another vegetable instead of the yellow squash, because I think this recipe has potential.....especially since I frequently have leftover ham.
Cook egg noodles, following instructions on bag.
Preheat large frying pan over high heat, drizzle olive oil in pan.
Add diced onions, cook and stir 2-3 minutes.
Add garlic, cook and stir 1 minute.
Add yellow squash, cook and stir 2 minutes.
Add diced ham, cook and stir 2 minutes.
Sprinkle basil and pepper on mixture, stir to mix.
Add gorgonzola, half-and-half, milk and parmesan cheese to mixture.
Lower heat and stir until cheese melts and mixture is bubbly.
Serve egg noodles on plates and spoon mixture over top.
Top with additional parmesan cheese if desired.