Was looking for a recipe to use the leftover ham from Christmas and came across this recipe in a really old Sunset Casserole Cookbook. It turned out to be delicious. The only change I made was omitting the bell pepper because I didn't have any on hand and adding a little extra celery instead. You could always try the bell pepper if you'd like! I also sprinkled some extra Cheddar cheese on top. I love that this recipe uses real potatoes, milk, & cheese instead of mixes and soups and its still quick and easy to prepare!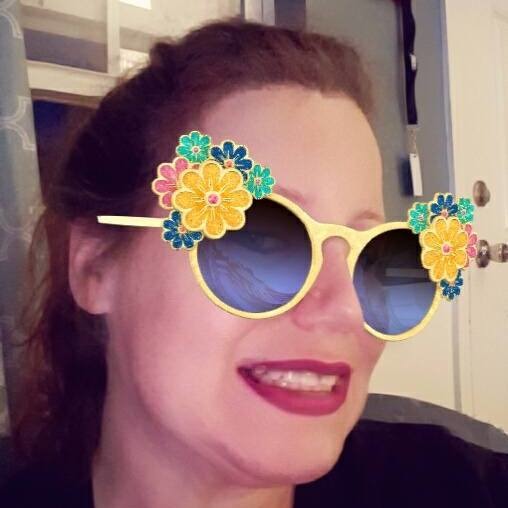 I made this lastnight and it was wonderful! I made it exactly as written. Was a delicious way to use up all of my leftover christmas ham. Thank you for posting.
1- Sauté onion in butter until tender. Stir in flour, salt, pepper, & mustard. Gradually pour in milk, & stirring constantly, cook until sauce is thickened. Add cheese & stir until blended.
2- In a greased 2-½ quart casserole, alternate layers of sliced raw potato, diced ham, & celery; pour over part of the cheese sauce, & continue to arrange ingredients in layers until all are used. Pour remaining cheese sauce over all & sprinkle w/ more cheese.
3- Bake, covered, in 350 ° over for 1 hour; remove cover & continue baking 35-45 minutes Longer, or until potatoes are tender & lightly browned on top.