miti511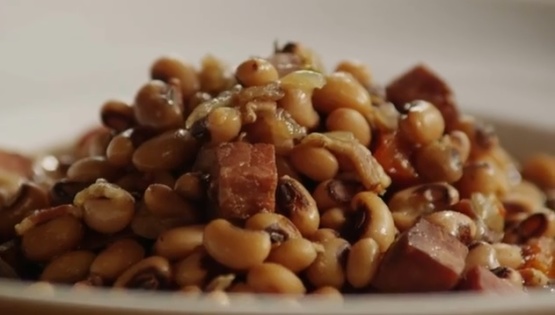 Notice that this recipe doesn't call for ANY spices...not even salt and pepper. Yet I have nothing but great memories for mom's ham hocks and beans. Other recipes include garlic, oregano, bay leaf and pepper. Give it a try with or without embellishments.
Rinse the beans, soak in water overnight.
Put the beans and the water into a large pan.
Add the ham hocks and chopped onions.
Bring to a boil, reduce to a simmer and cook all day, up to 8 hours.
More water can be added if needed or desired, depending on how thick you like your soup.