This is a wonderful tasting, easy appetizer recipe I got from a friend about 12 years ago. When she brought them to my house for a get together, I just had to have the recipe, and was pleased with how simple and easy they are to make. And I love anything that I can do ahead of my big day.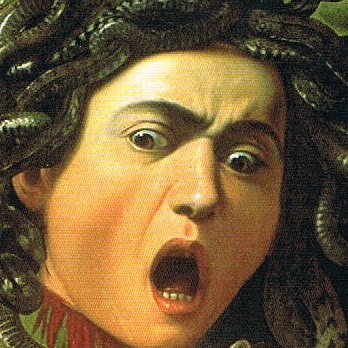 I LOVE these roll-ups. They look and taste great, and they have to be made ahead of time!! A friend of mine gave me the recipe a long time ago. Her recipe had a variation for Crab Appetillas. Omit the olives and ham. Instead, add 1/4 cup chopped red pepper, 1 (5 oz) can shredded crab meat and one cup shredded cheddar cheese.
Remove tortillas from regrigerator for about 30 minutes prior.
Combine creme cheese, mayonnaise, onions, and olives.
Spread thin layer of mixtures on tortilla.
Arrange four slices of ham over cheese.
Tightly roll up tortilla.
Wrap individually in plastic wrap.
Place in refrigerator for at least 3 hours.
or overnight.
Cut in 3/4 inch slices.