Ham and Onion Pancakes from Amsterdam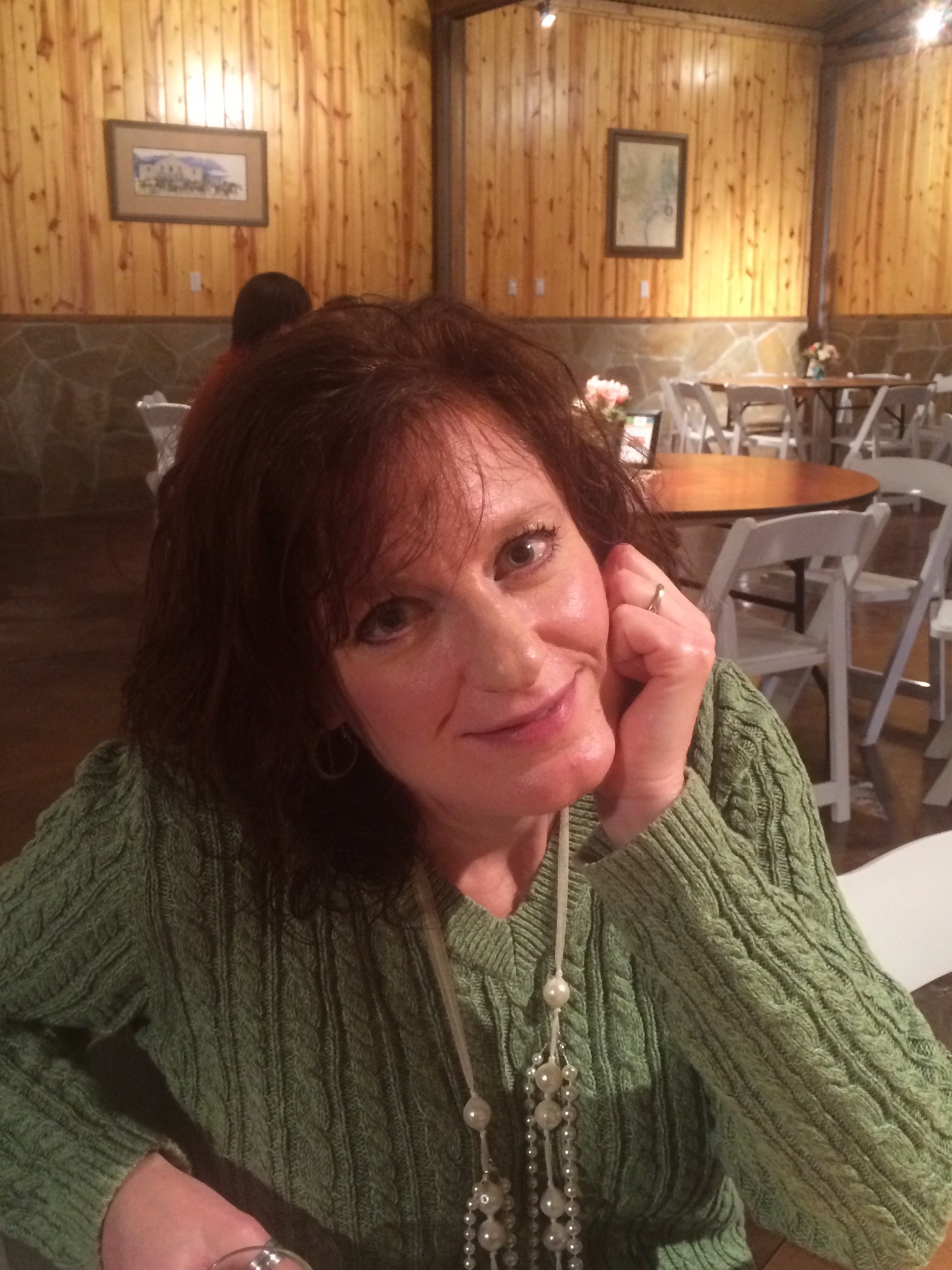 Very good savory pancakes. We added the mushrooms to half the batch and found we preferred them without, and I LOVE shrooms. DH ate his with syrup and I ate mine with plain yogurt. These are very thick and not at all like Pannekoeken- Dutch pancakes. They were nice all the same. Dutch pancakes are very thin and light, these are light but very thick and rise very nicely. We enjoyed them a lot. Thanks for a great recipe!
2

cups flour
1⁄2 teaspoon salt
3 1⁄2 teaspoons baking powder
1 1⁄2 cups milk
1⁄2 cup ham, cubed (you can add more or less of this depending on how much you like ham)
1⁄2 cup onion (You can add more or less)
1⁄2 cup mushroom (optional)

1

egg

2

tablespoons butter, melted

2

egg whites, stiffly beaten
To start with, take ham and onions and sauté them in butter until the onions are done. You can also add mushrooms, or use mushrooms instead of onions.
Mix and then sift all the dry ingredients into a bowl.
Add the well-beaten egg to the liquid.
Add the liquid mixture to the dry ingredients very gradually, and stir quickly.
Now add the melted butter, egg whites.
Finally add your sautéed ham and onions.
Hint: Turning the pancake more than once makes it firm.
This recipe will make about 2 dozen cakes depending on how you pour them.