Ham and Eggs With Parmesan
Lainey39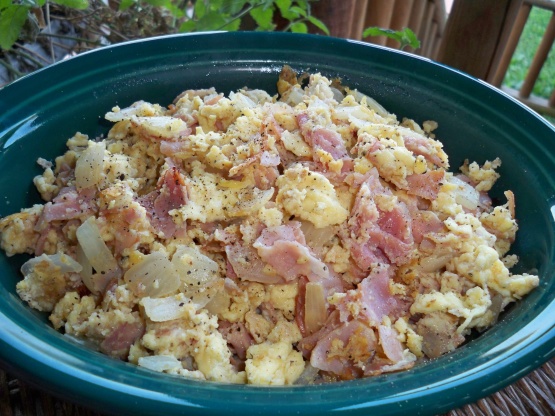 A hearty dish with a flavor reminiscent of Pasta Carbonara. It will make your family happy for breakfast, for a weekend brunch, or as breakfast-for-dinner some night when you're too busy for real cooking.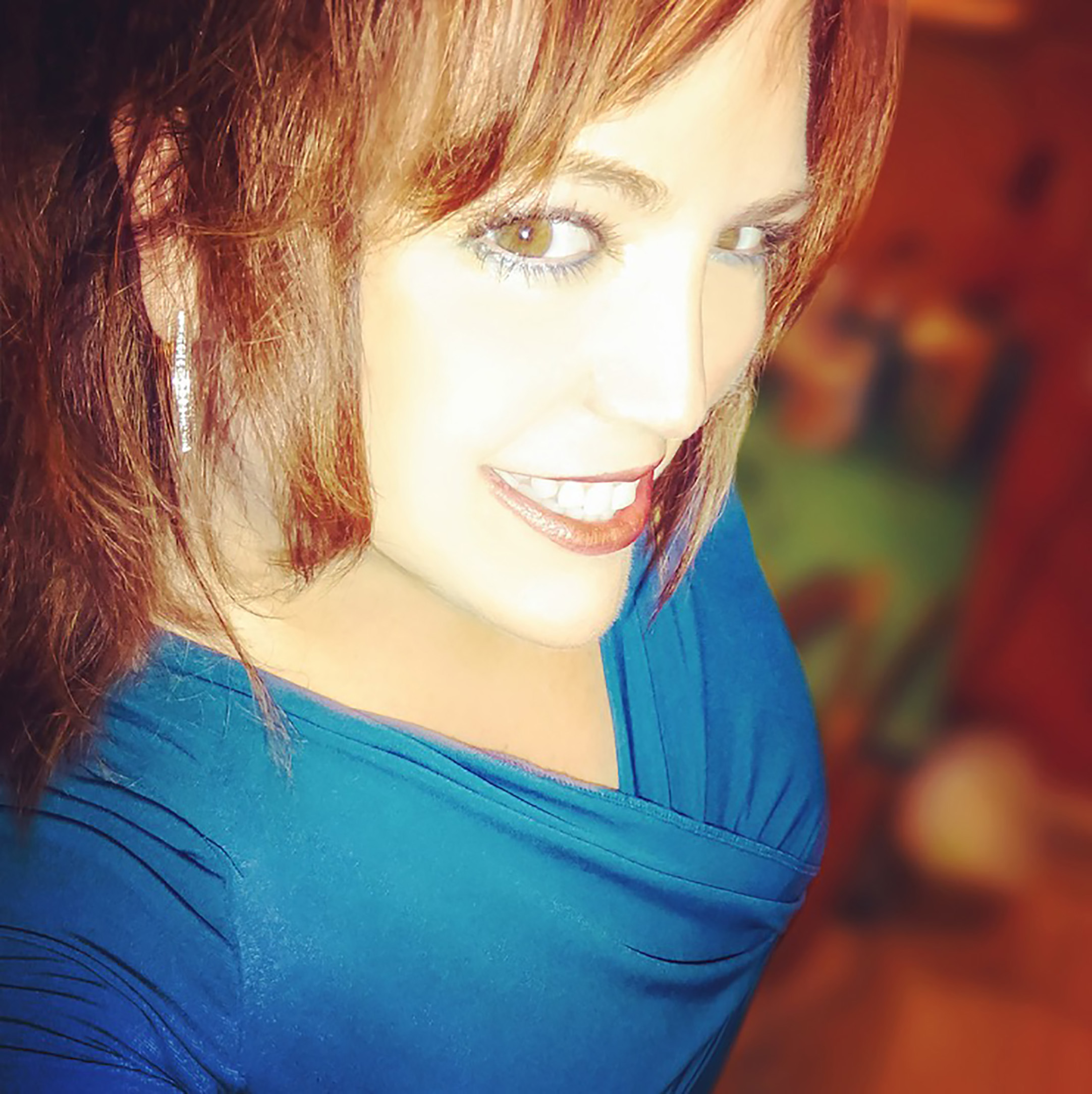 Great scrambled eggs with a little bit something special added to them! I halved the recipe for my DH and I although I did use the full 1/4 cup of grated parmesan cheese. I would probably use 1/2 cup if I were to make the whole recipe. These have great flavor and are simple to make for a weekday breakfast or dinner. Made for the September Photo Challenge "Breakfast Anytime"!
Heat a little oil in a large, iron skillet.
Slice onion thinly then quarter the slices.
Cook onions and ham on medium-high until onions are soft and ham is lightly browned.
Reduce heat to medium-low and add eggs. Cook, stirring often, until eggs are about half done.
Add Parmesan and black pepper.
Cook until eggs are set.
Serve hot with good bread.