seal angel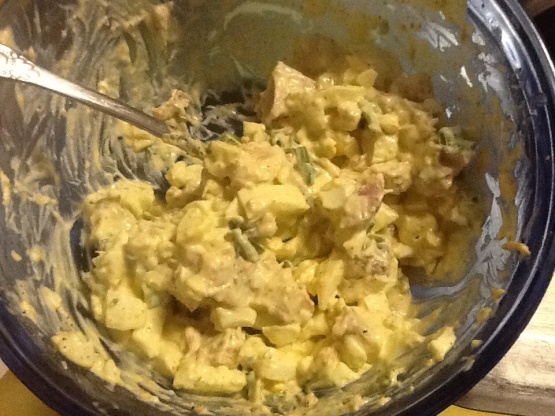 Great egg salad with a little something extra. Delicious for regular sandwiches and also finger sandwiches, or on large sturdy crackers (like the Swedish rye crisps). This recipe would be delicious using a great Southern U.S. ham.

PanNan, I never thought of putting ham in my egg salad before,This was a great tasting recipe. I loved the combinatin of ingredients. Thanks so much!!! Darlene Summers
Combine all ingredients.
Cover and chill.