Jenna P.
This soup is creamy as well as hearty and filling; easy to prepare and budget-friendly. The corn adds a tiny bit of sweetness to the taste. For variety, you could probably add some peas and/or carrots; shredded cheddar for topping upon serving. Add some nice warm bread to accompany the meal. This recipe is courtesy of Taste of Home Magazine, a 2nd place winner in a soup contest.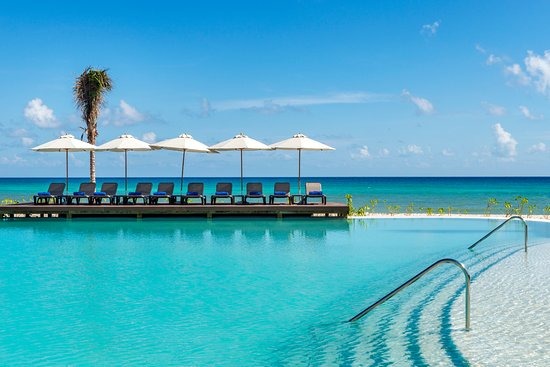 This is a delicious soup! I used whole milk and made as directed. Thanks for sharing!
Boil water; meanwhile peel and dice potatoes.
Boil for about 10-15 minutes (soft but not too mushy).
Meanwhile, dice up ham, onion, celery.
In a large saucepan, saute the onion and celery in butter until softened.
Stir in the flour and stir until well blended, then gradually add milk.
Bring to a boil while stirring until thickened, about 2 minutes.
Stir in remaining ingredients and bring to a boil.
Reduce heat, cover and simmer about 15 minutes or until heated through.