A delicious ham. Different from the usual pineapple ham.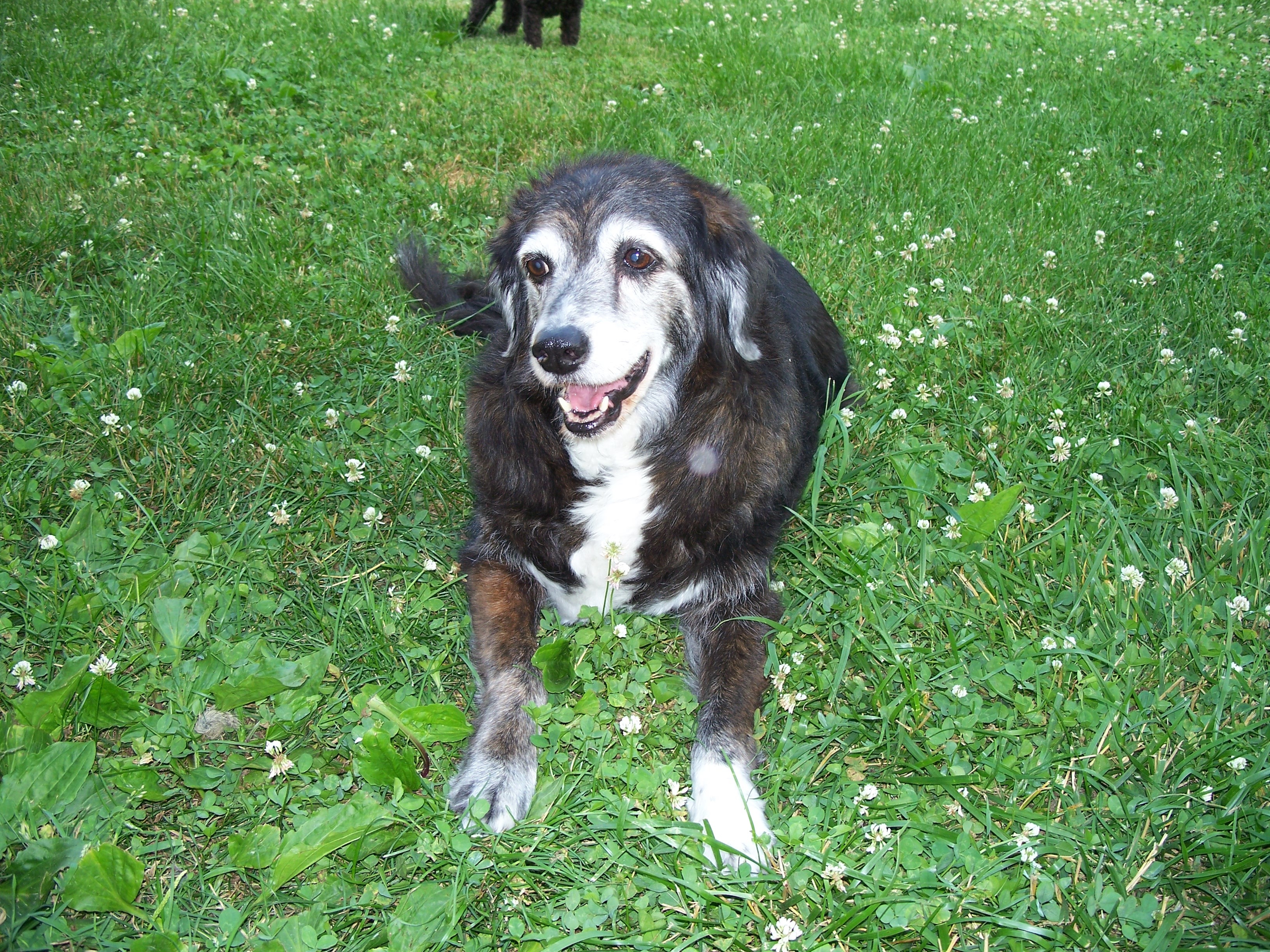 Delicious and easy! Thanks for posting!
I made this over the weekend in the crockpot.I cooked the 8lb ham for about 5 hours on high. The sweet taste of the syrup, juice and sugar was just perfect with the slight twang of the mustard. I strained the juices and spooned over the ham on each plate.
A friend of mine made this over the weekend too. She said her family kept going back and eating a slice all day Sunday.
Simple and yummy!
With the fat side down, score the top of ham with four strokes across and then turn 1/2 turn and score again with four more.
Place ham in a baking dish (that has a cover) and smother with the mustard.
Next pat the brown sugar over the mustard until covered.
Then pour the maple syrup over the brown sugar and mustard until covered.
Pour 1 cup apple juice into bottom of pan and cover.
Bake at 350 degrees F for about 1 1/2 hours.
Serve with scalloped potatoes.