Halva (Sesame Seed Fudge)
This is a nice treat from the Middle East. Makes a nice gift too.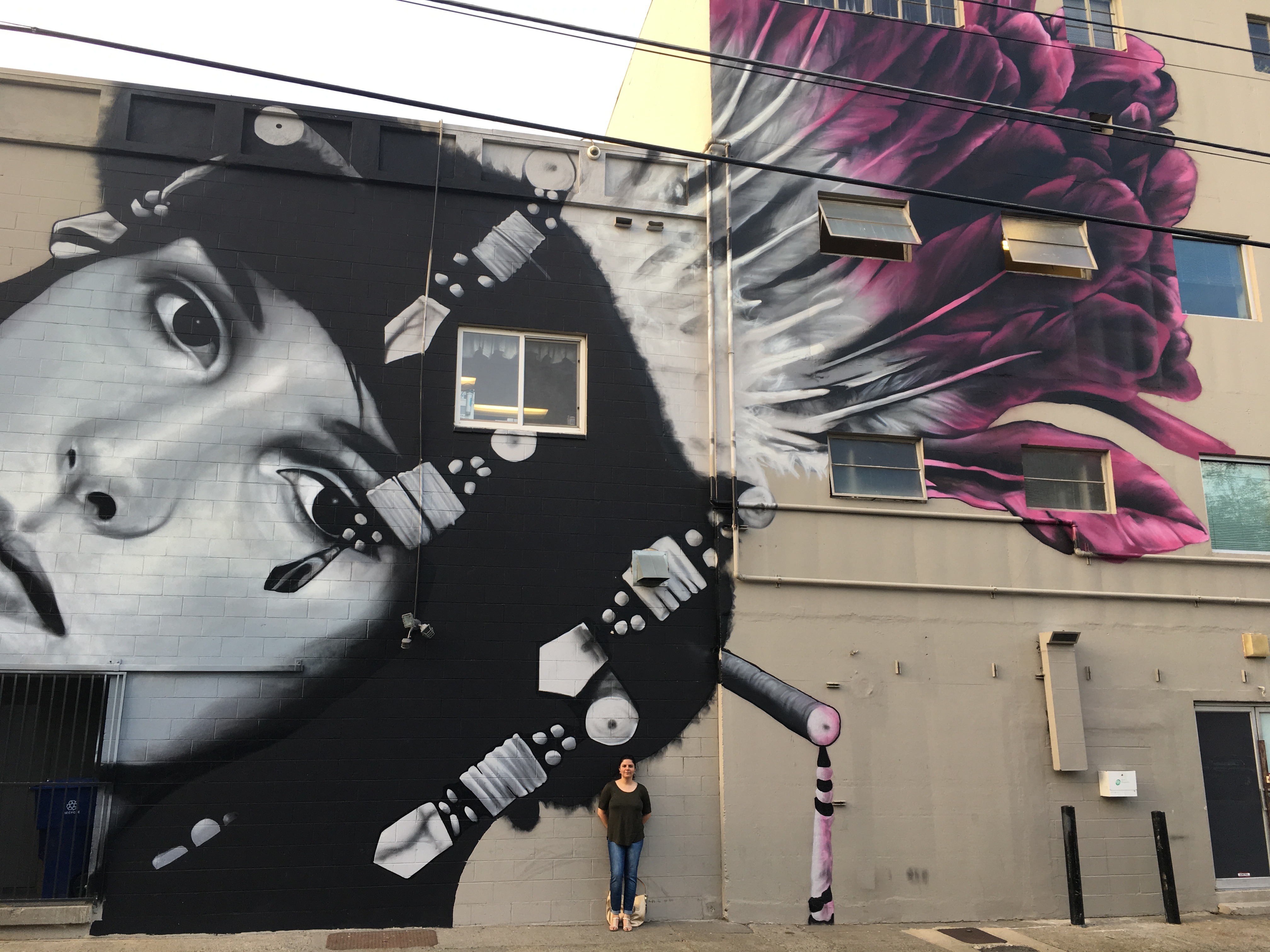 i can't thank you enough for the recipe, i've been searching the net for months for this very recipe, this is how we make halva in iraq and there are few famous chefs who make it and they never give away the recipe of it so it was kind of a clue for me. i used 1 cup confectioners sugar and 1 cup brown sugar and didn,t put the vanilla and after i poured it in the pan i sprinkled the top with coarsley chopped walnuts, this is how you get it from the confectioners shop, it really adds a special flavour to it. i made it kind of thin and beated the mixture for about 3 minutes and poured it while still kind of soft and left it to dry out for about 8-10 hours.now it really resembles the halva we buy.thanks alot.
Cook sugar and milk in a sauce pot over medium heat to just under the soft-ball stage (203 degrees F).
Remove from heat and add Tahini and vanilla but do not stir.
Wait 2 minutes.
Beat the mixture with a paddle or spoon for a few seconds.
Pour into a small buttered pan.