Haloumi and Pesto Tomato Stacks
A delicious Mediterranean-inspired treat - makes a nice entree or light lunch, or as a side with your favourite steak.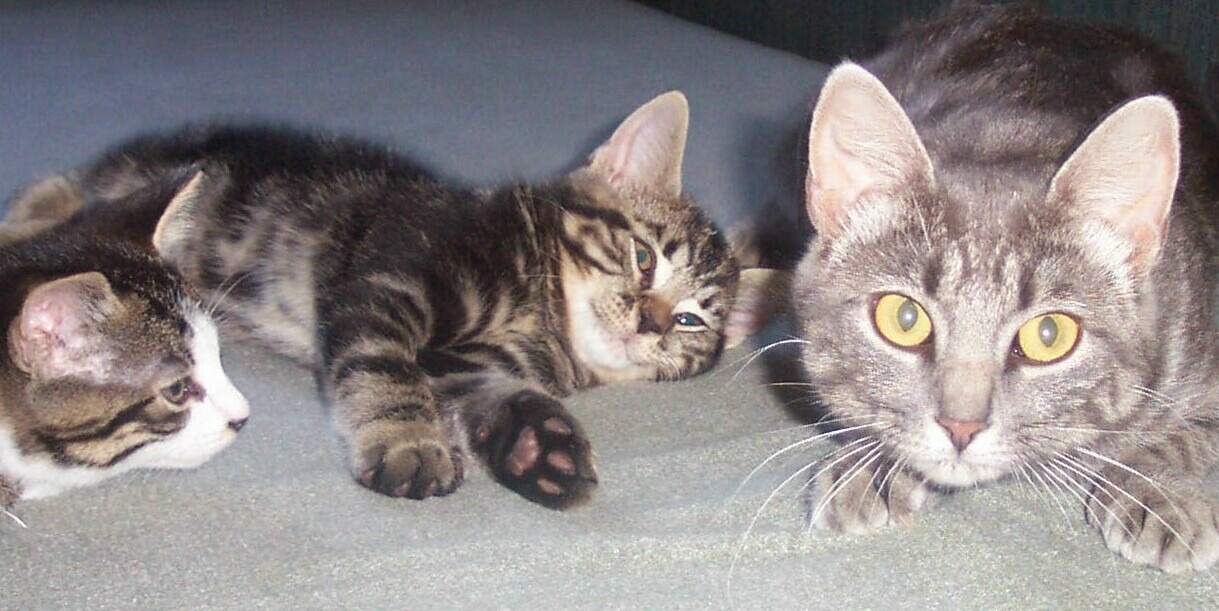 Thank you for sharing this lovely recipe Jenny. It was as filling and tasty as it was beautiful to behold. I loved all the flavors and for me the pesto was the crowning glory. The haloumi stacks were quick and easy to make with terrific results. I will be enjoying this often, into my keeper box this goes.
Preheat oven to 180 degrees Celsius Line a baking tray with non-stick baking paper.
Cut each tomato horizontally into four slices. Cut haloumi into quarters, and then cut each quarter horizontally into three slices.
Cook haloumi in frying pan over medium heat for about 30 seconds per side, or until browned.
Put a slice of haloumi on the base slice of each tomato, and top with a little pesto. Put next tomato slice in place, then haloumi and pesto, and continue in this order until you put the top on the tomatoes.
Bake for 15 minutes, until softened. (If the stacks fall apart, gently put them back together).
Drizzle mixed lemon juice and olive oil on rocket, mix to coat.
Serve tomatoes on individual beds of dressed rocket.