Haloumi and Mushroom Salad
An appetising side dish, entree or buffet offering. The mushrooms can be left raw or browned slightly. I found the recipe in 'The Aucklander' in an article by Vic Williams.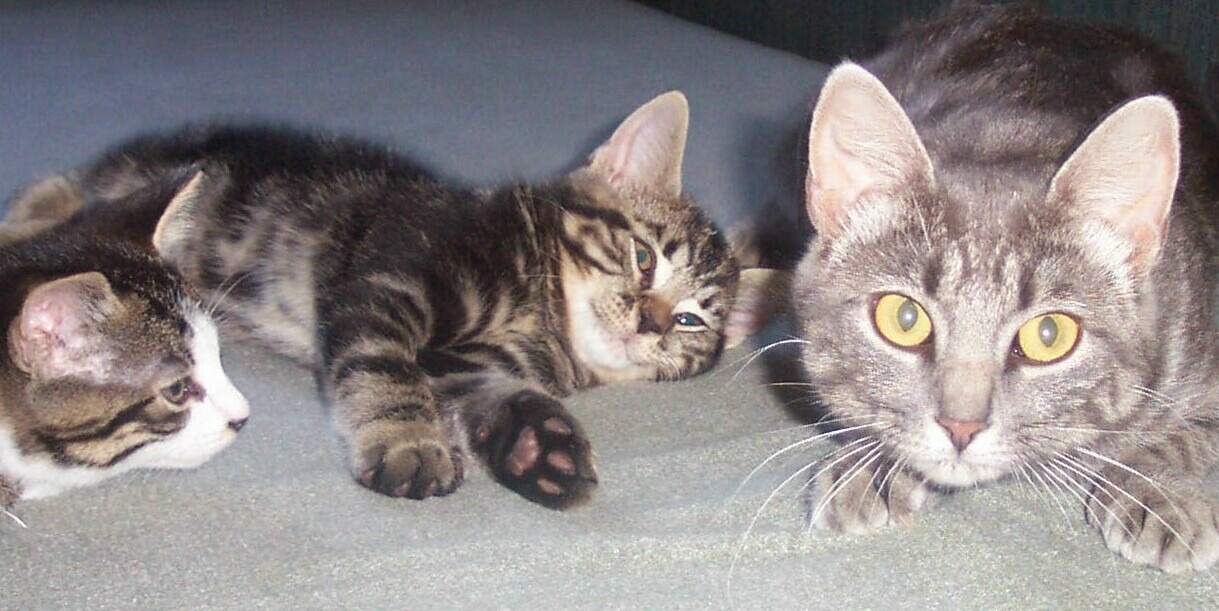 Thank you for sharing this tasty salad Kathy. I used romain lettuce and cremi mushrooms in this dish, (what I had in the house). Made exactly as written. Next time I make this I will try it with the mushrooms left raw as I didn't care for the texture of the baked ones. The cheese is wonderful it worked perfectly with the dressing and the pinenuts.
Set oven to 180°C Cut off and discard a sliver from two sides of each mushroom to ensure even slices later on.
Wipe the caps clean with a damp paper towel, brush with oil and season lightly.
Cook in the oven, cap side up for 10 minutes then turn over and cook for another 5 minutes. Cut into 1/2 cm slices.
Meanwhile, heat a frying pan and cook the pinenuts, tossing, until they just begin to colour. Take care becasue they burn easily. Put aside.
Heat 1 tbsp of oil in the pan, slice the haloumi and cook for a minute or so on each side, or until it turns a patchy golden brown.
Shake the lemon juice, Extra Virgin Olive Oil and seasonings in a screwtop jar, then toss the dressing with the salad greens, keeping a little bit back.
To serve, arrange the salad greens on plates and top with the mushrooms and cheese slices.
Drizzle with the reserved dressing and scatter with the pinenuts.