Halloween Spooky Spider Deviled Eggs
I got this recipe off another web site to make for Halloween. I thought the recipe was so easy and came out so cute I decided to post it.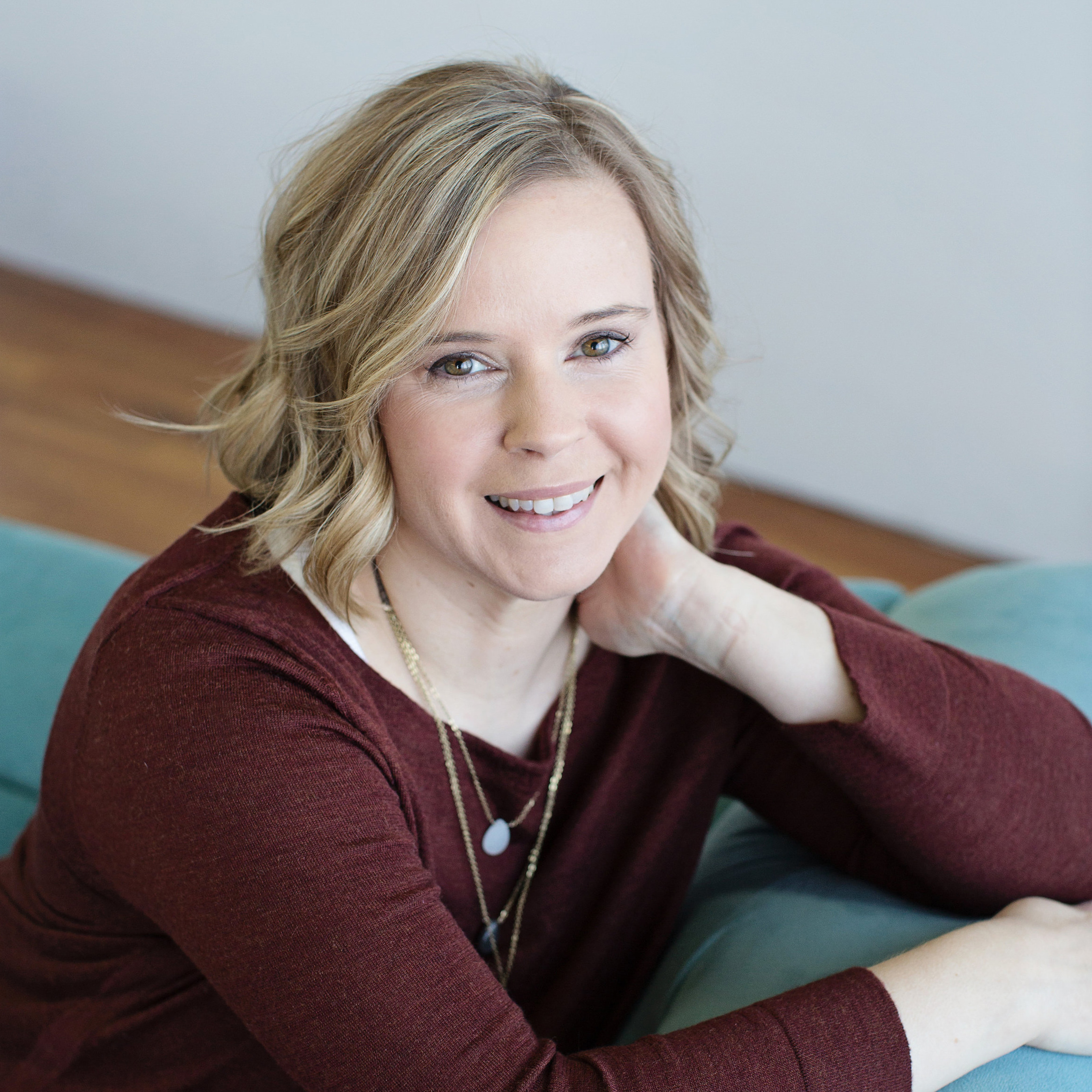 These spider eggs are so cute and perfect for a Halloween party. What a great idea! Strictly speaking, spiders have eight legs, so that's what I gave these little cuties.
1. Cut eggs in half lengthwise. Slip out yolks and mash.
2. Stir in mayonaise, mustard, salt, and pepper.
3. Cut whole olive in half.
4. Put one half on mashed yolk for the spiders body.
5. Thinly slice the other half for the spiders legs. Put four legs on each side.