Halibut and Red Pepper Skewers With Chili-Lime Sauce
This is a quick recipe from Bon Appetit that we like to make when we can get fresh Alaskan halibut. The sauce can be used on fish and vegetables.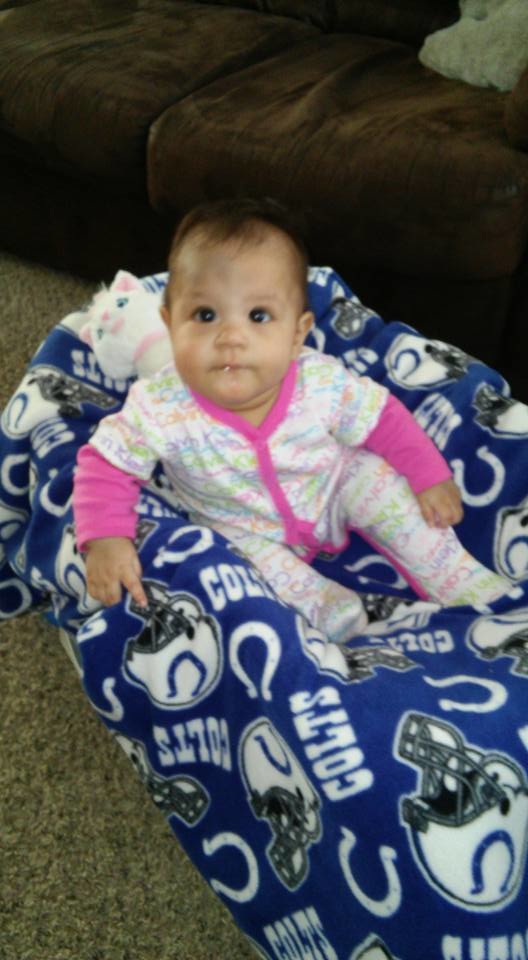 I love all seafood recipes so this one was one of my favorites so far. I made this last night and brought in the leftovers for my lunch today. This was an excellent dish for me and my boyfriend. He especially loved the serrano chilies and asked me to add more, which I did. A definite keeper for my cookbook. Made in memory of Vic's DH.
Whisk fresh lime juice, 2 tablespoons olive oil, 2 tablespoons sugar, chopped fresh cilantro, and minced serrano chilies in small bowl until sugar fully dissolves. Let sauce stand 1 hour at room temperature to allow flavors to blend together. Season sauce to taste with salt and pepper. (Chili-lime sauce can be made 8 hours ahead. Cover and refrigerate. Bring sauce to room temperature before using.)
Prepare barbecue (medium-high heat). Alternate halibut pieces, bell pepper pieces and onion pieces on six 10- to 12-inch metal skewers. Sprinkle with salt and pepper. Drizzle kebabs with remaining 2 tablespoons olive oil. Grill until fish is opaque in center and singed in places, turning kebabs occasionally, about 6 minutes. Transfer kebabs to platter. Serve kebabs, passing chili-lime sauce separately.