gailanng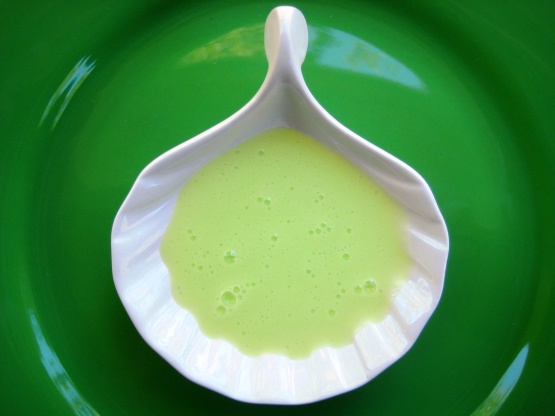 Does your hair feel limp and lifeless? Try this easy hair clarifier to remove some of the build-up.

Yes! A seasoned hairdresser told me about that. She warned not to leave it on for more than 4 minutes. Rinse well and follow with a final rinse of 1 cup or so of water mixed with a dash of vinegar, to correct the acid balance. I had just done that and was shopping when an elderly gent approached me and said "There is a lady with beautiful shiny hair. We never see that anymore."
2

tablespoons shampoo (either homemade or store bought)

1

tablespoon baking soda
Easy peasy!
While you're in the shower, bring along the box of baking soda with you.
Measure out approximately 1 tablespoon of baking soda and add it to twice as much shampoo in your palm.
Use the shampoo as you would normally, using the pads of your fingertips to give your scalp a thorough massage.
Rinse very well with cool water, and then condition as normal.
The baking soda should help remove build-up, naturally!