Haddock Fillets in White Wine
Simple, easy, and great tasting. From Southern Living.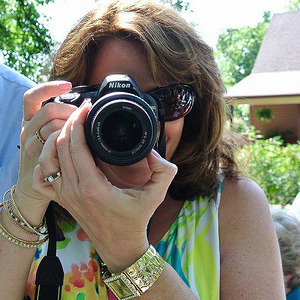 Good, but not great. A few members of the family found the scallion & parsley a bit much while others thought the overall flavor was bland. Very easy to put together though. I served it with couscous and sautéed vegetables.
Sprinkle the fillets with salt and pepper.
Dredge the fillets lightly in flour.
Place the fillets in a greased 13x9 inch baking dish.
Dot with butter and sprinkle with parsley and green onions.
Pour the wine around the fillets in the baking dish.
Bake in a 400° oven for 12-14 minutes or until fish flakes.