Guyanese Mango Fire Relish
Adapted from the Barbecue Bible. Serve with grilled seafood, poultry or meat. Use green mangoes for a more traditional preparation. Watch out--this is HOT! Seed the scotch bonnets if you don't want it quite so fiery.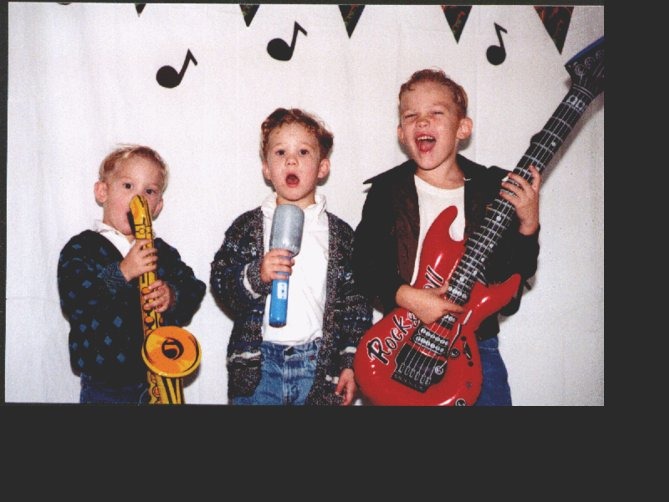 Wow! This is delicious! I was skeptical about blending it, but it made it easy. I just put the habanero and garlic in and let my processor do the work!! Great with chips. Made for CQ 2014
Combine all ingredients in a blender and puree until smooth.
Relish should be thick but pourable. Add a little more water if it is too thick.
Cover tightly and refrigerate. Will keep up to 1 week.