Created for the Spring 2003 Ready Steady Cook contest, this curry was inspired by the movie The Guru, but not for any reason in particular.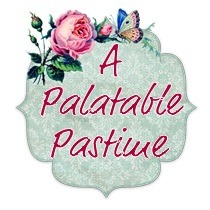 This dish was easy to prepare. The seasoning in this was good, except that it was too sweet. I found that the flavor of the carrots overwhelmed the eggplants- I didn't care for that combination. It seems like it could be a nice Middle Eastern dish for someone, very colorful too, just not my cup of tea. Sorry!
Brown the lamb in the oil.
Add the onion, carrots, crushed tomatoes and eggplant.
Stir-fry until the eggplant is tender and the onion is golden.
Add the cayenne pepper, curry powder, brown sugar and salt and pepper.
Mix well to combine.
If necessary, add a little water to get it to the consistency that you like.
Just before serving, toss in the roasted peanuts and mix.
Serve over basmati rice.
If making this ahead, don't add the peanuts, and toss them in just before reheatings.
There's nothing as unappetizing and un-Gurulike as soggy peanuts.