This recipe from a friend of my Mom's is a favorite of kids of all ages.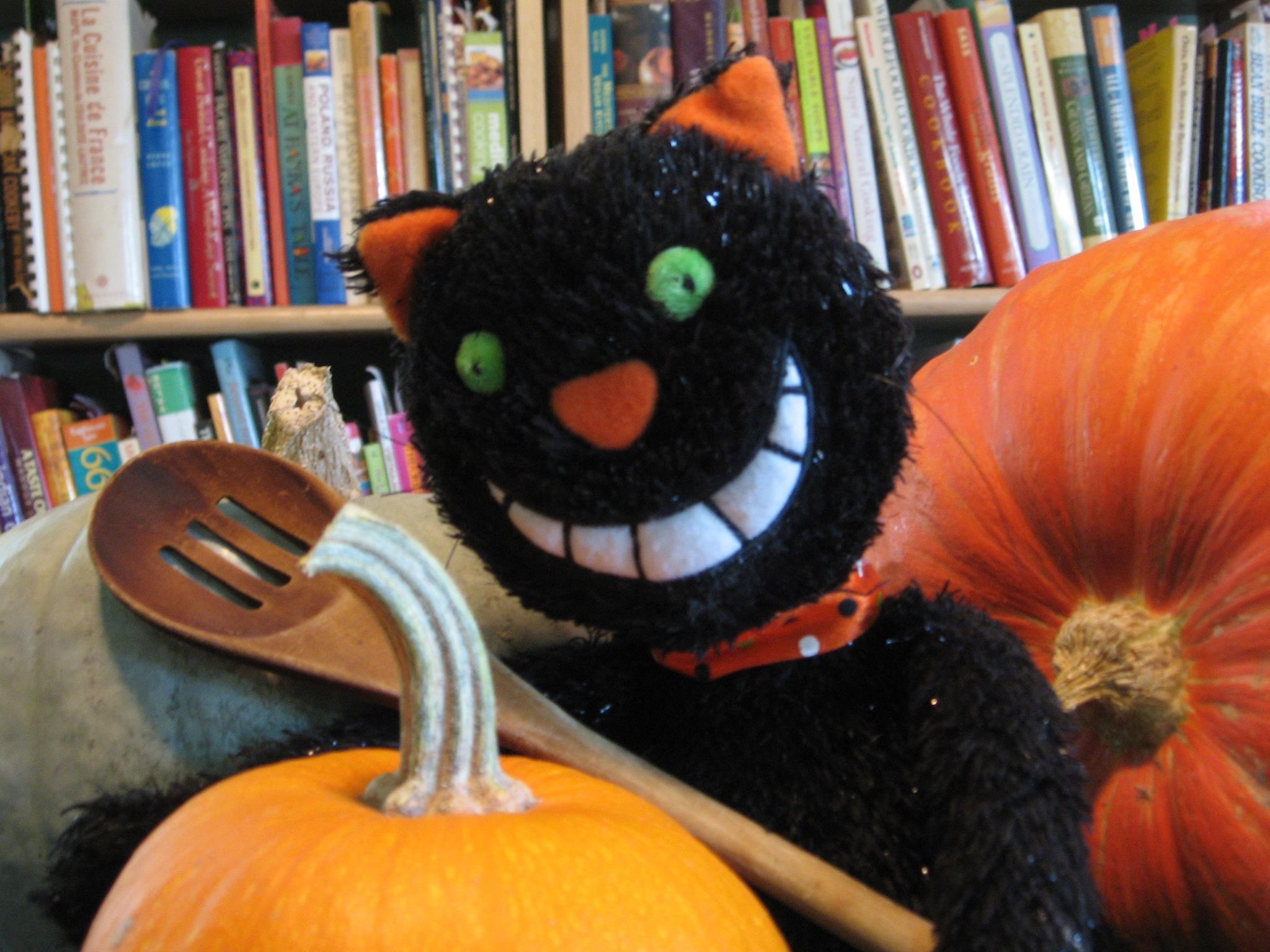 I'm sorry...I couldn't find anyone who liked this...of any age...except one 16 year old who said it kinda grew on her. The cake part, if you could get some in between everything else was good but it was too full of gumdrops. I may have made a mistake in using "spiced gumdrops" (2 13oz bags). I used dark raisins and pecans. This was a fairly expensive cake to make and just not worth it to me. It was very heavy. It crumbles when you try to cut it. I do have to say I liked it better than regular fruit cake with the candied fruits and peel. I would move step 7 to step 1 or 2. Step 8 should be spoon or scoop batter into pan...It is very heavy, thick & lumpy...I did it with my hands. I'm sorry we didn't like this more.
Preheat oven to 300° Dissolve baking soda in 1 tsp hot water.
Cream butter and sugar in mixing bowl.
Add applesauce, dissolved baking soda and eggs.
Add 2 C flour, cinnamon, cloves, salt.
Mix nuts, raisins and gumdrops in separate bowl.
Sift remaining 2 C flour over gumdrop mixture then add to the creamed mixture.
Grease and flour an angel food cake pan.
Pour batter into pan and bake 2 hours.