Inspired by OPRAH, yes, TRUE! Changed about a thing or two, A Guinness a day keeps the doctor away, This cake is GREAT! What more can I say???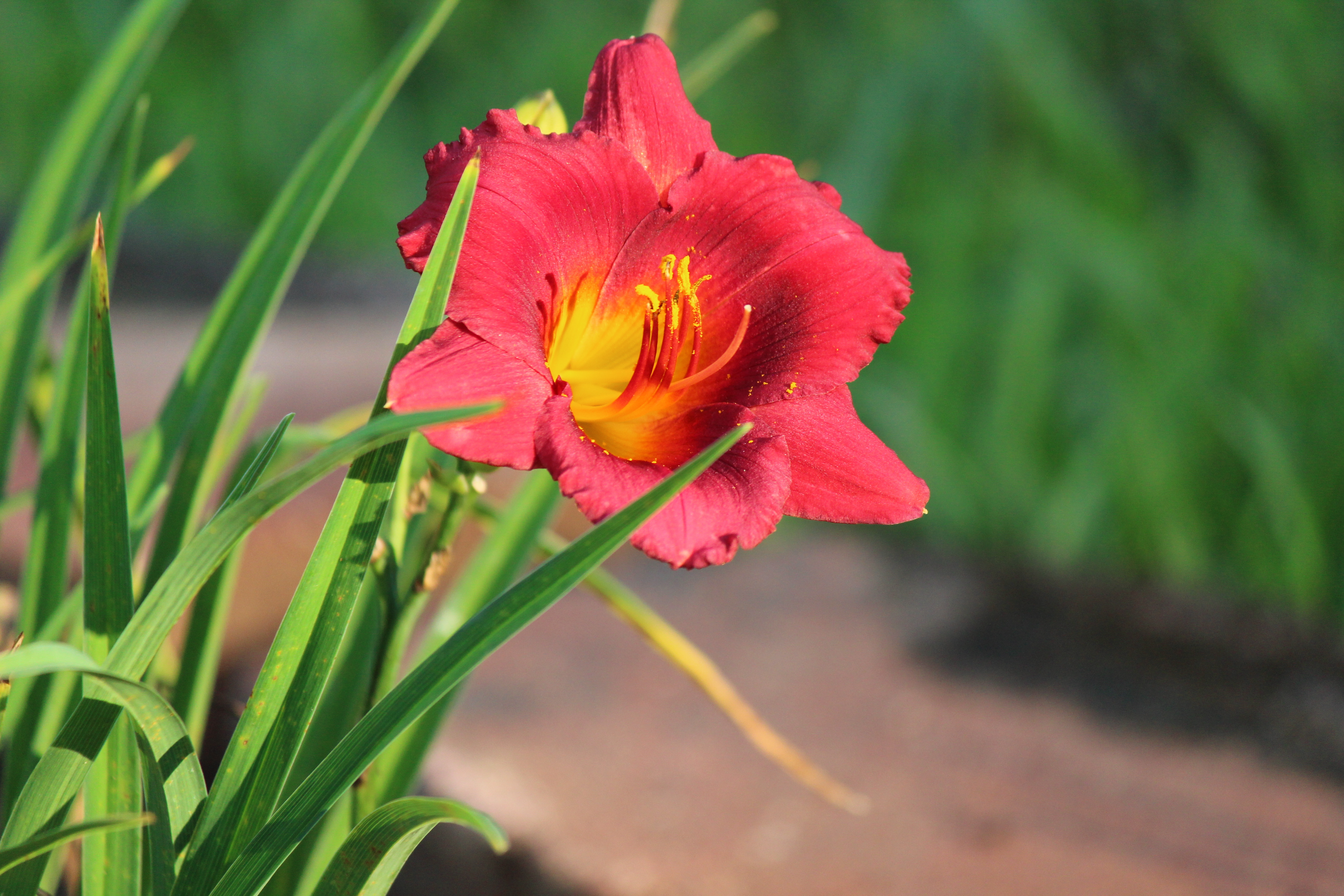 I made this recipe for Cameraless Chef and I hate to say it, but I was fairly disappointed. I don't know why, but the cake was very dry even though I followed the directions completely. I had thought with the amount of butter, it would be a rich, moist cake however it didn't turn out that way. The flavor was good but the icing was a little sweet for the cake in my opinion. I might try this again, but am not sure as it is a fairly costly cake with the price of Guinness.
CREAM together 16 Tablespoons Butter, Brown Sugar and Sugar.
MIX together Baking Powder, Ginger, Cardaomon, Allspice, Salt, Flour and Cocoa Powder.
In separate bowl, COMBINE eggs and Guinness.
ADD half the dry ingredients to Butter and Sugar mixture and THEN half the wet ingredients; REPEAT again.
Pre-heat overn to 350 degrees and line (2) 9 inch circular pans with wax or baking paper.
Pour batter into pans and cook for about 25-30 minutes.
While cooking, in separate bowl, BEAT together Softened Cream Cheese and 1/2 Cup Butter until well mixed and MIX in 1 1/2 Pounds of Confectioner's Sugar; ADD Vanilla extract.
When cake is cooled, place frosting on top of each layer of cake and place one cake on top of the other and continue to frost entire rest of cake and-- ENJOY!
NOTE: Have not made yet, TRUE!
BUT-- LOVE anything Guinness too!
Am sure someone could suggest healthier way to make, HOPE you enjoy and for your own sake!