Guinness - it's not just for drinking any more!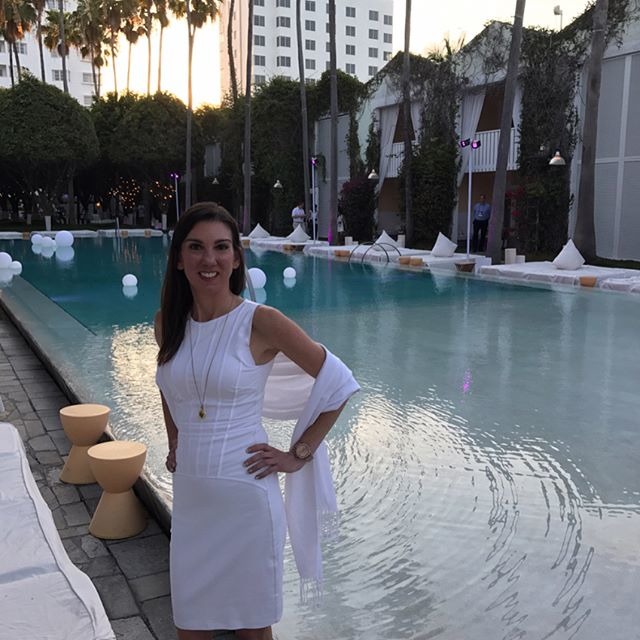 This was great and easy to do. The I did marinate the shrimp overnight and I used the entire bottle of guinness so they were completely covered. It was easy and tasty
Peel and devein shrimp, leaving tails intact.
Combine Guinness and remaining ingredients in a large shallow dish; add shrimp, stirring gently to coat.
Cover and marinate in refrigerator for about 2 hours, stirring occasionally.
Drain shrimp, discarding marinade.
Thread neck and tail of each shrimp onto six 14-inch skewers so shrimp will lie flat; place skewers on a lightly greased rack of a broiler pan.
Broil 5½ inches from heat (with electric oven door partially opened) 3 minutes; turn and broil an additional 1 to 2 minutes or until shrimp turn pink.