Guilt-Free Breakfast Casserole!
Don't be phobic of this lower-fat breakfast casserole - it's delicious, reduced fat, and very satisfying!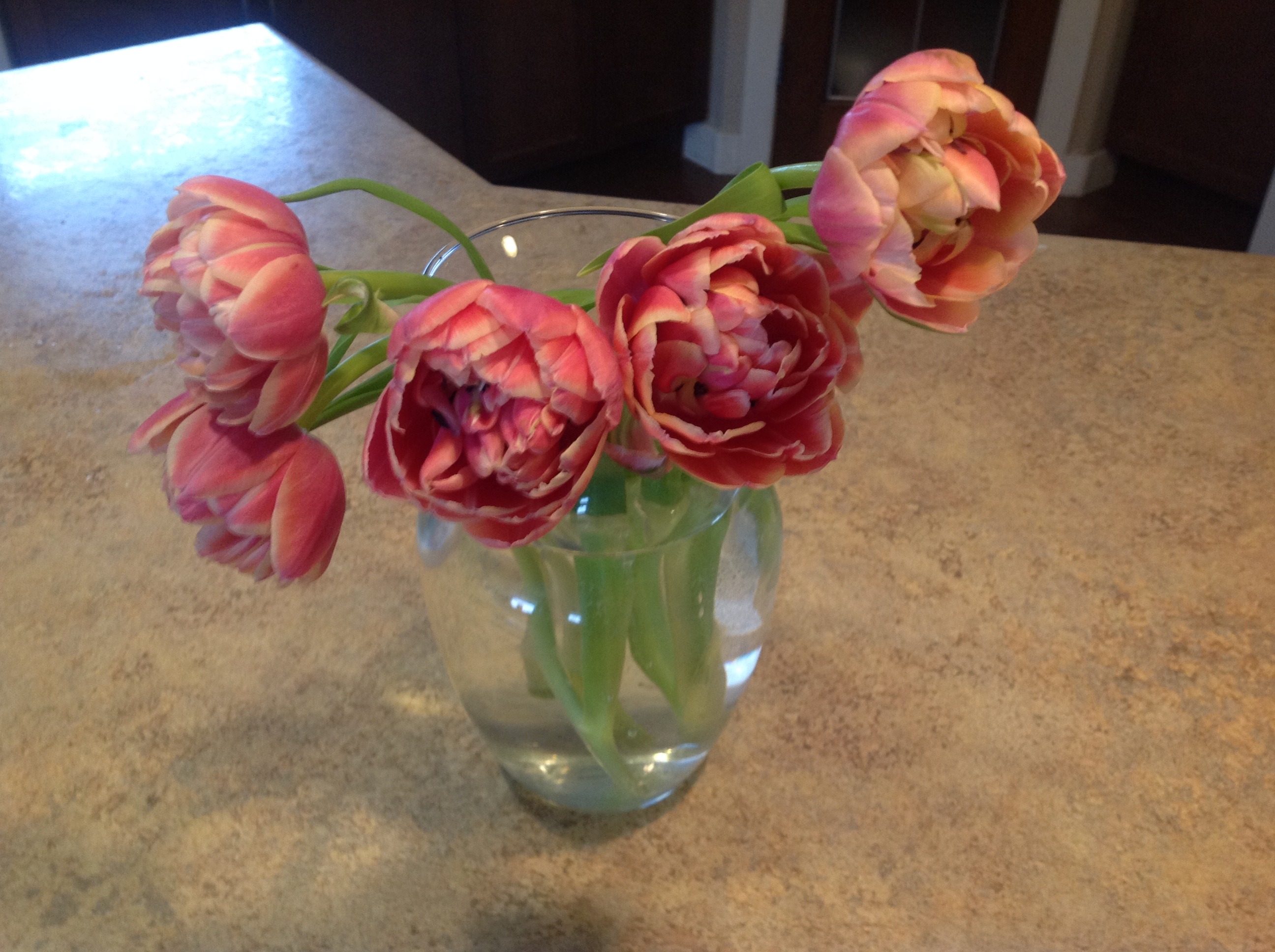 This wasn't our favorite, I won't likely make this again. I halved the recipe for just the two of us & had plenty. All in all it lacked flavor & could use some veggies to add to the nutritional value.
In large skillet, brown sausage, crumbling well; drain excess grease and allow to cool.
Combine milk, eggs, salt, and pepper in large bowl.
Mix bread and sausage together; spread into a greased 13x9 - inch casserole dish.
Pour egg mixture over; cover and allow to set in the fridge for 3-12 hours.
Bake, covered, at 350 F for 40-45 minutes or until center is mostly set.
Uncover, add cheese, and bake additional 10 minutes or until cheese is melted.