Guilt Free Baked Apples for 2
I'm always looking for healthy snacks to satify my sweet tooth, so this is my newest concoction.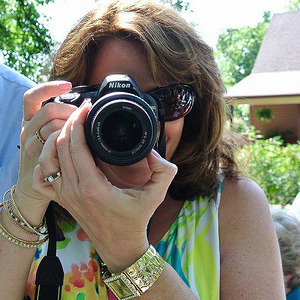 I found the center to be kind of dry and glumpy but the kids loved it. I used braeburn apples and served them with a little FF ice cream and a sprinkle of cinnamon sugar. A nice guilt-free autumn dessert.
Preheat oven to 350.
Cut the top and bottom off of apples and core - pour lemon juice over apples.
In a bowl mix oatmeal, egg white, cinnamon and honey.
Place the stuffed apples on a baking sheet and cover with foil.
Bake for about 40 mins until tender.
Remove from the oven and top with vanilla yogurt.