It's true, I'm a drinker. I love punches, teas, mocktails, sodas... When the Mexican market moved in, I discovered tropical nectars. Mango and Guava are my favorites. The lady who runs the market gave me this punch recipe that her daughter makes. It's delicious, fruity, and easy. She said they serve it with a platter of the Mexican cookies they sell there, which are themselves delicious, as well.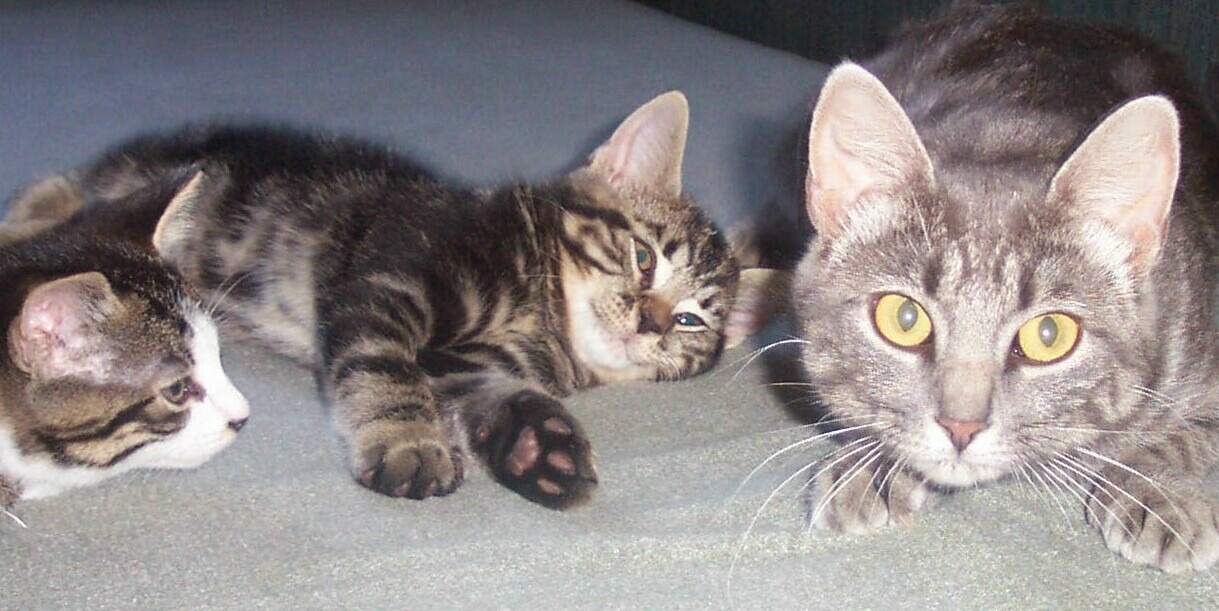 I love guava juice and this was a perfect vehicle for it. Very refreshing and tasty. I really enjoyed that you could taste the different juices in this punch. It was perfect, sweet, tart and tangy. We really enjoyed the ginger ale in this drink. Thank you so much for sharing a new favorite punch. Made for Think Pink 2014.
Bring sugar and water to a simmer for 10 minutes and chill until cold. Stir in the juices.
Before serving, stir in the ginger ale and serve over cracked ice.