I love the taste of guava! A delicious punch. Found via Pinterest.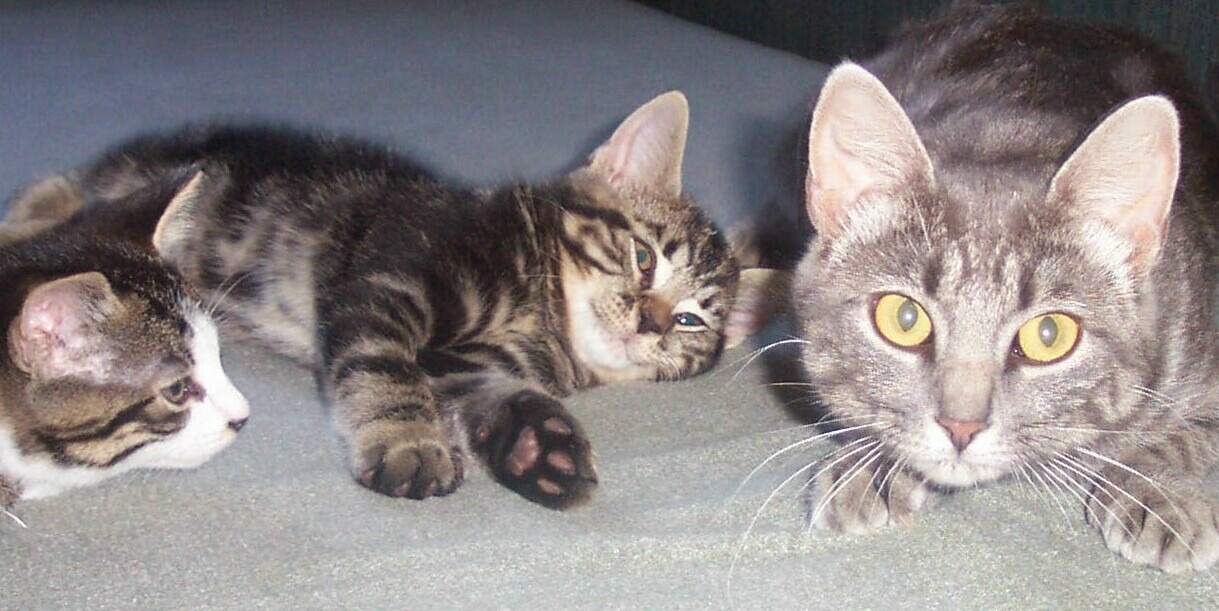 Thank you for sharing another wonderful beverage recipe Sharon. You never disappoint. This is wonderful. I made my own guava nectar for this recipe, it was so easy and tasted really good. I love that you can taste the ginger, guava and lime in this drink. The punch is smooth and velvety, sweet and tart, simple perfection. Kudos on making it into my Best of Cookbook for 2015. Made for Think Pink 2015.
Juice and strain the seeds from the lime into a pitcher with ice.
Add the guava, ginger ale, and agave syrup, stir.
Pour contents of pitcher into glasses and garnish with sliced lime rounds.