Try these you won't be sorry, these are my famous homemade donuts. They are quick and easy to make and taste incredible . Wonderful, plain, or rolled in white sugar, powdered sugar or cocoa and utterly delicious when drizzled with a simple vanilla glaze.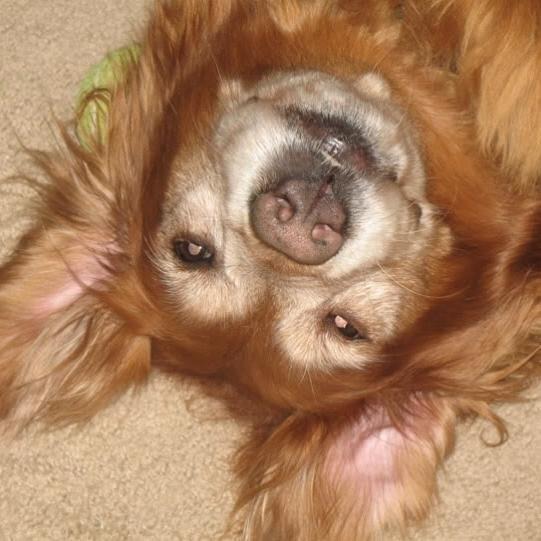 My daughters and I chose to make 2.5" donut holes, since I was inept in successfully making a typical donut shape with a hole in the center (LOL!). The dough was very easy to make and the donuts were light and fluffy. I personally liked them coated in cinnamon sugar where as my one daughter preferred them with confectioner's sugar. Its tough to eat just one. As an after thought, we could have coated them with colored sugar for Easter, as the donuts are the size of eggs. Thanks for posting! Made for the Spring 2009 PAC.
Mix together the shortening, sugar and egg yolks.
In a second bowl, sift together the flour, baking powder, salt and spices.
Stir into the first mixture alternating with 1 cup milk.
Hand dough as little as possible, stir until dry ingredients are just moistened.
Roll dough to 3/8-inch thickness on a floured cloth covered surface and let.
stand for about 15 minutes.
Heat fat to 370° degrees.
There should be at least 1 1/2 inches of fat in the deep fryer.
The fat is ready when a doughnut center browns in about 1 minute.
Keep the temperature as steady as possible.
Cut the doughnuts out with a floured 2 1/2 or 3-inch doughnut cutter.
Fry the doughnuts in the hot fat, turning carefully with a wooden spoon handle when the first crack appears.
Continue cooking and turning until nicely browned, this will take about 1 1/2 minute total frying time.
Drain doughnuts on brown paper or on paper towels.
This recipe makes about 2 dozen doughnuts.
Roll in your favorite topping or serve plain.