A very summer-y, baseball and beer kinda meal. Some salsa and tortilla chips and one of these, and all you need is a siesta, and you've got a great day! Enjoy!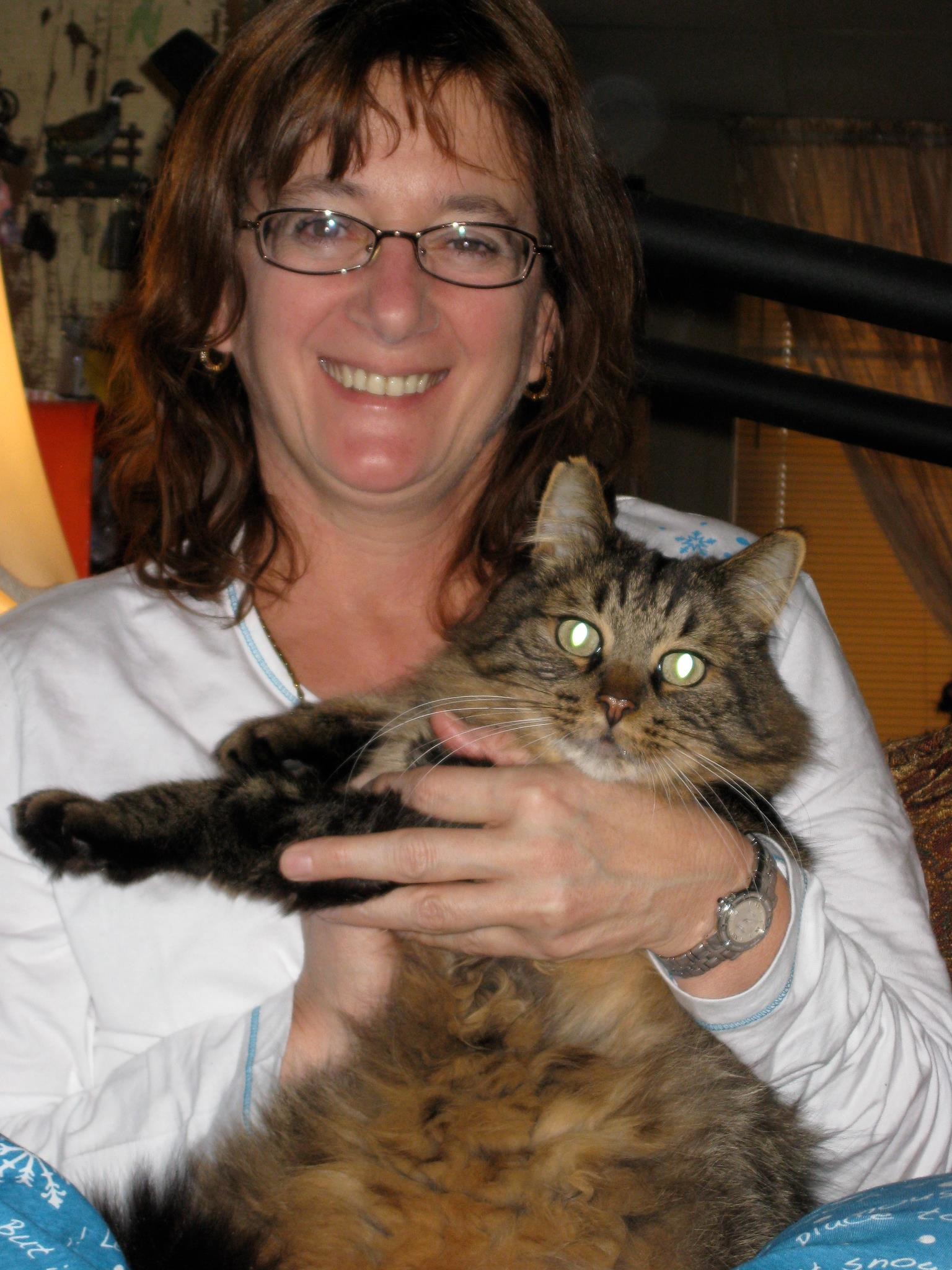 Had this for lunch on Monday with a bowl of soup. Sorry pic isn't the best, should of taken pic of the inside so you could see. But this was a tasty sandwich and so quick to make. I made mine with lettuce and not alfalfa and diced my tomatoes. I found mine just needed a bit of salt and pepper. But it was real tasty biting into it and getting the cheese and guacamole flavor. This is a great and fast meal to put together and very filling too. Thanks for sharing your recipe FLUFF
Position knife blade in food processor bowl; add first 4 ingredients, and process until smooth. Set aside.
Place tortillas on a lightly greased baking sheet. Top with cheese slices.
Broil 6 inches from heat (with electric oven door partially opened) just until cheese melts.
Spoon avocado mixture evenly onto tortillas; top evenly with tomato slices and sprouts. Fold tortillas in half; serve with taco sauce, if desired.