This flavorful chicken salad is perfect for company.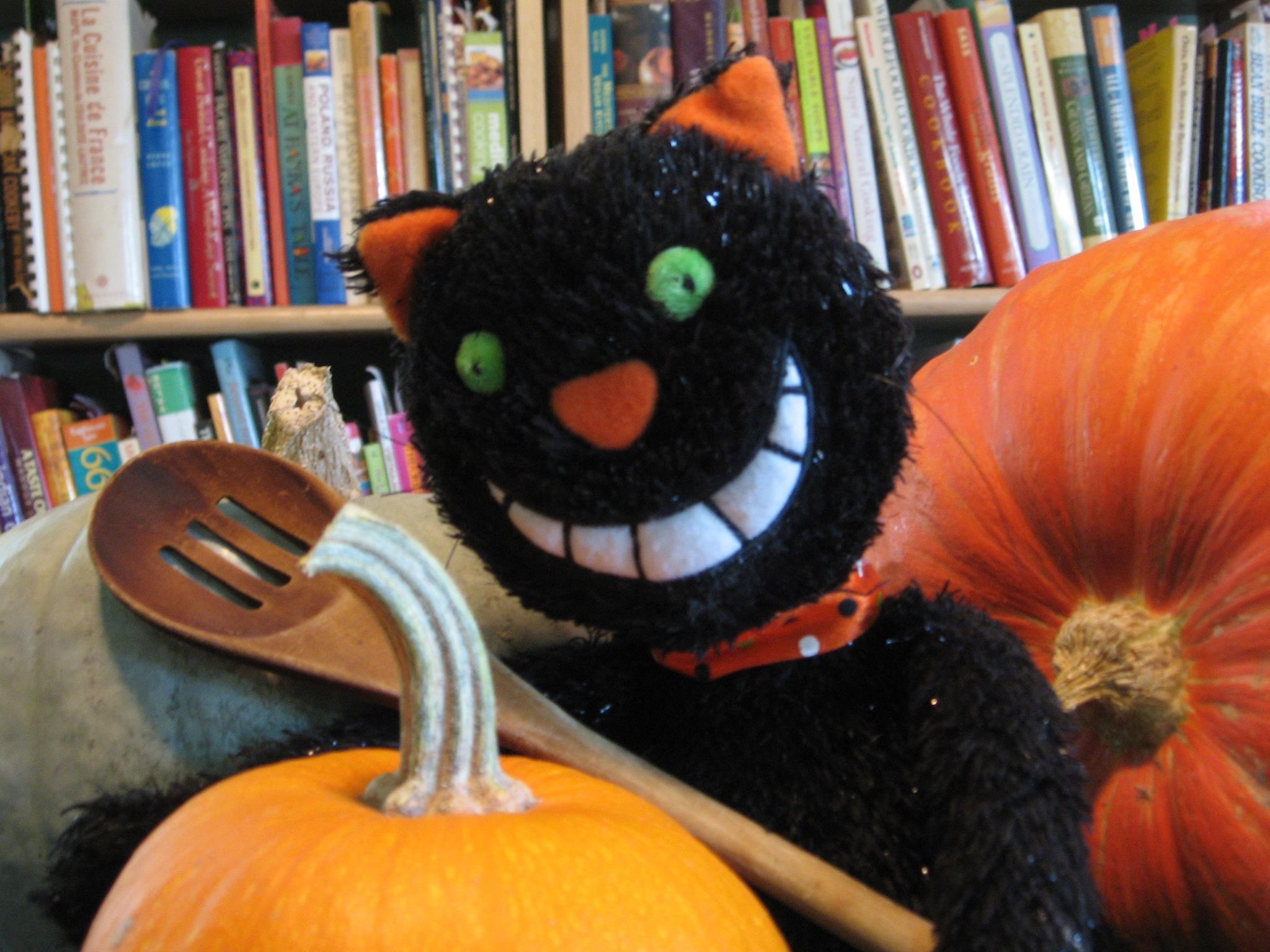 This was an EXCELLENT HEALTHY salad! It was like salsa with chicken in it! I haven't had any chips since I started the South Beach Diet a few months ago and so this was a real treat. I made the chips with South Beach multi-grain wraps and they were sooo FLAVORFUL, CRISPY and SALTY GOOD! The salad was so REFRESHING and YUMMY with the chips. I made 2 servings. I added garlic salt, pepper, tabasco and cumin to the salad. Made for the Photo Tag game.
Spritz one side of each tortilla with nonstick cooking spray. Combine the garlic powder, seasoned salt and curry powder; sprinkle over tortillas. Cut each into four wedges. Place on ungreased baking sheets. Bake at 400° for 6-8 minutes or until crisp.
Meanwhile, in a large bowl, combine the salad ingredients; toss gently. Serve with tortilla chips.