Linky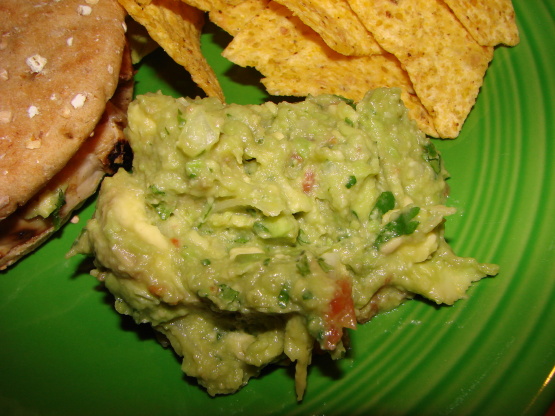 This recipe is from www.tastycooking.com. An authentic recipe from Mexico.
Peel and chop all ingredients, place in a food processor or blender and whiz.
The sugar balances the vinegar, which helps to preserve and maintain a good color.
Leave covered in the fridge at least 4 hours for the flavours to mature.
Excellent with tortilla chips.