Ground Pecan Crust (Low Carb)
Annacia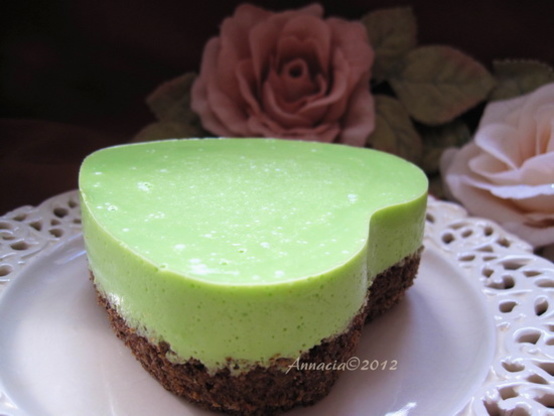 Good for cheesecake and pumpkin or Jello pudding pies, but not strong enough for a pie with runny/loose filling. Do NOT substitute margarine or oil for the butter. (learned this the hard way).

This is very simple, tasty and as crusts go not bad on the health scale. I used very fine ground pecans and got a lovely fine grained crust that set beautifully. After 10 mins at 400F it came out of the oven soft and puffed but as it cooled a bit I was easily able to make a defined deeper bed with a perfect outcome. I'll use this again.
Grind the pecans. Fine ground will help the crust hold together better, coarse gives you a crunchier crust.
Add the Splenda to the ground nuts.
Add the butter (softened or outright melted).
Press mixture into a pie plate or springform pan.
Bake for 5-10 minutes between 350 and 450, depending on how toasted you want it.
You can also make this crust ahead of time.