Ground Beef Curry (Kima Curry)
This recipe is from one of my new favorite cookbooks, Extending the Table. The notes on this recipe say that this Swahili dish is served by a restaurant in the heart of Nairobi. I have only modified it to make the recipe fit into Zaar format, to preserve the authenticity of the recipe. This is a very mild, very easy to make curry.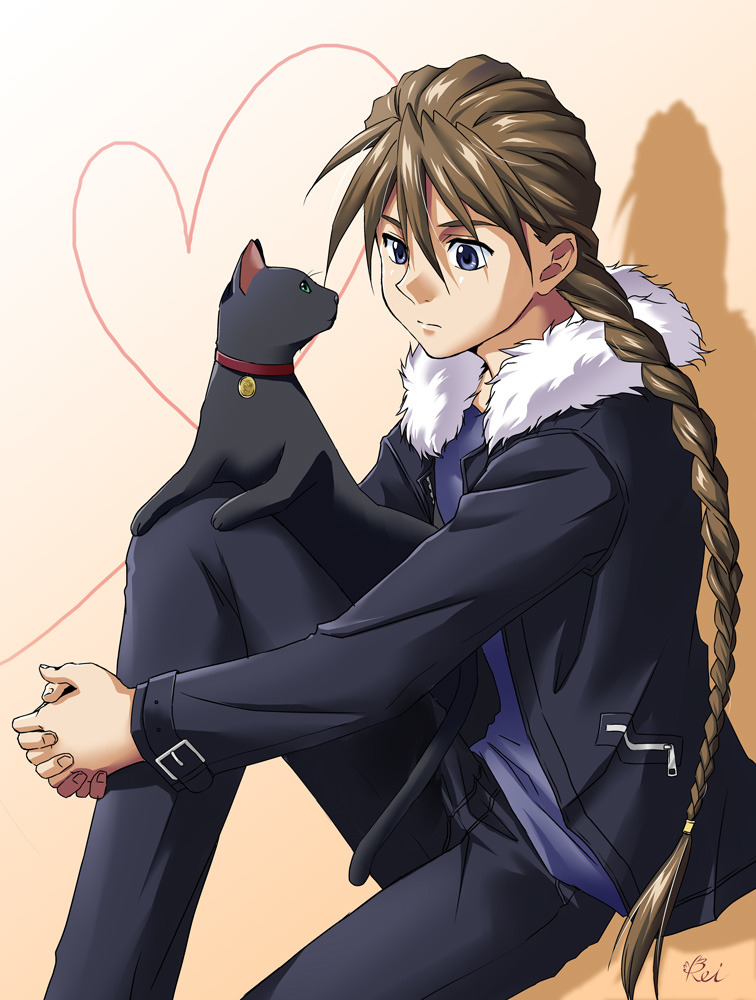 Very tasty! Made some subs for missing ingredients but still came out excellent.<br/><br/>Had to use a can of unsalted diced tomatoes since I didn't have whole and used a little ketchup instead of plain tomato paste. <br/><br/>I messed up part of the cooking instructions for the onions/beef (Forgot to put the oil first, whoops!) but it didn't seem to matter much. It's not a very spicy curry, which is perfect for me, since I'm kind of a spice-wimp. X3 but it's wonderful over some hot rice!
In a skillet, heat oil over medium high heat. Saute onion and beef until browned. Drain fat.
Add in curry powder, garlic, ginger, and tomatoes and fry briefly.
Stir in the rest of the ingredients. Turn down heat to medium and cook for 20 minutes to blend the flavors.
Serve over rice or with Chapatis.