Peter J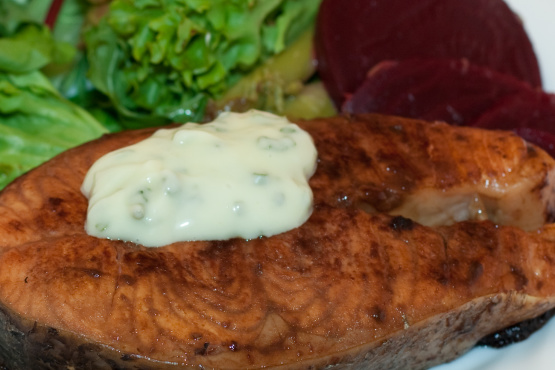 Spice up your summer with this easy to make dish. Prep time does not include refrigeration.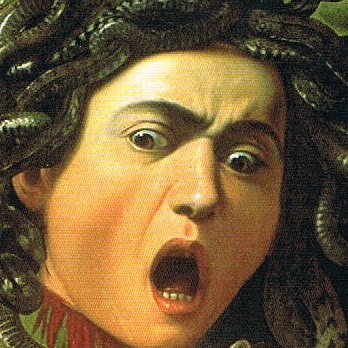 We really enjoyed this. I made it according to the recipe, but next time I will add a bit more wasabi.
Mix soy and 1/2 tsp wasabi.
Sprinkle over salmon, cover and refrigerate 1-2 hours.
Combine mayonnaise, 1 tsp wasabi and chives.
Heat grill to medium.
Coat a fish basket with non-stick spray.
Place fillets in basket, skin side down.
Grill 6-8 minutes or until opaque in the center.
Top salmon with mayonnaise mixture before serving.