Grilled Tomato Sauce on Barbecue
Boomette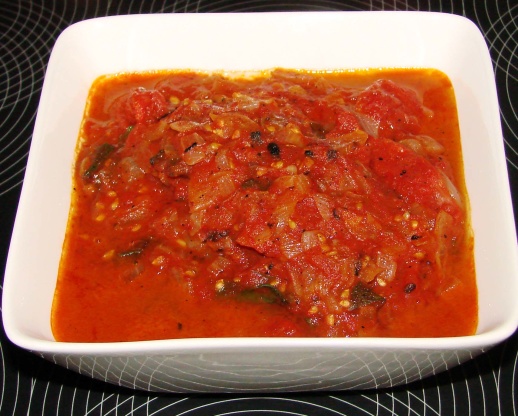 This is from Ricardo and done on the barbecue. In this sauce, you can add tuna or cream. ETA : I made this recipe with only 2 lbs of italian tomatoes. It's very easy to do. The flavor of this sauce is amazing. Grilling the tomatoes add so much flavor.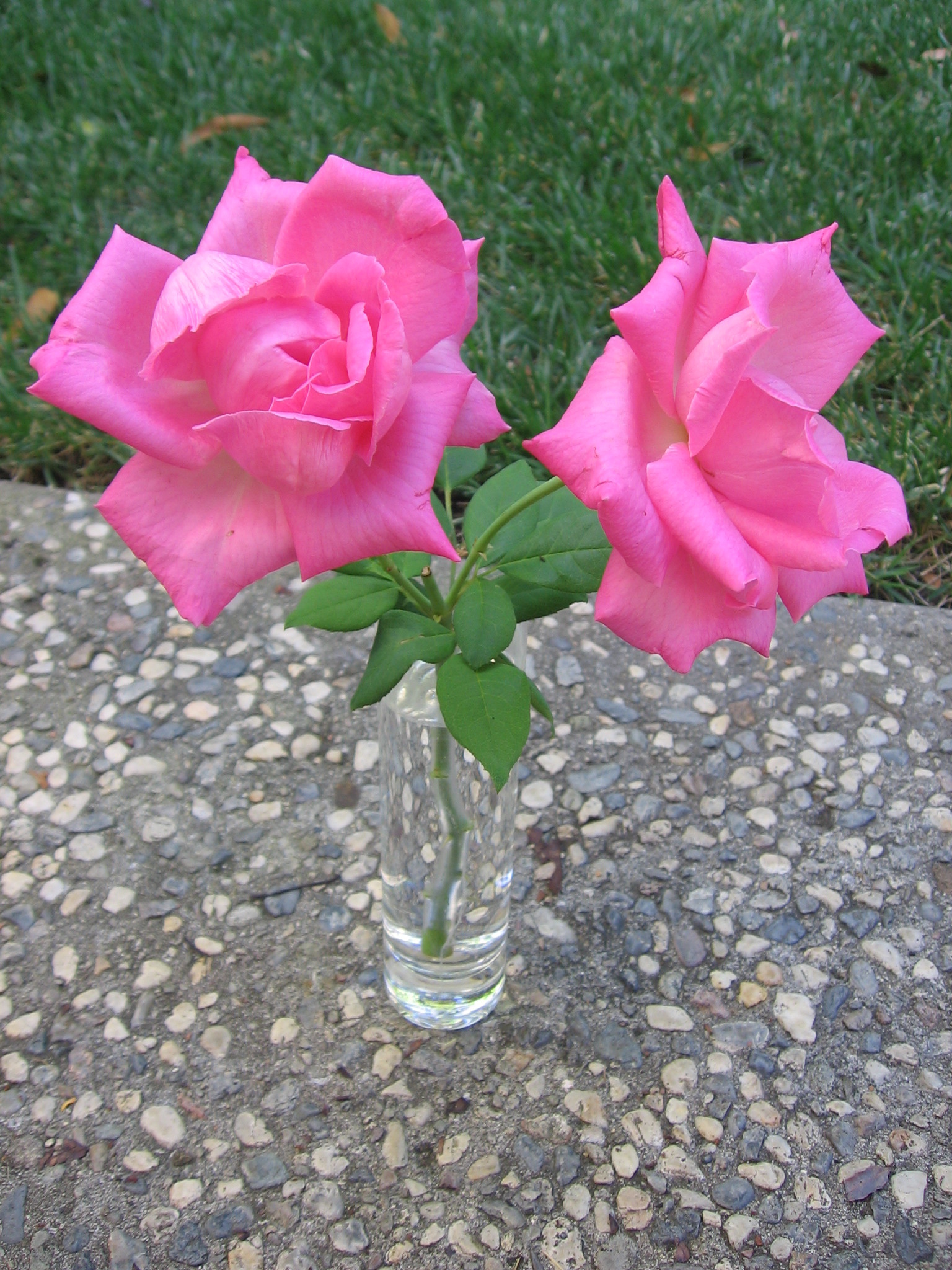 Top Review by Maito
This was a delicious al pomodoro sauce! I used homegrown tomatoes, and did not remove the skins or seeds. The BBQ really brings out the flavor of the tomatoes, and it is surprising how much juice comes out when you mash them! I used about 4 times the garlic and basil, and put the bay leaf in in the beginning, while I was sauteing the onion. The sauce is wonderful as written, but was also great with a little goat cheese too. I would say a full recipe makes more like 36 cups and feeds roughly 36 people, so you can scale accordingly. Delicioso!
Put the barbecue to high heat.
In a big bowl, mix tomatoes and 2/3 cup of oil. Salt and pepper.
Put enough pieces of tomatoes on the grill to cover it completely and grill about 5 minutes on each side. Remove from the grill and put on a baking sheet. Let cool down.
Grill this way all the tomatoes, then peel them with fingers and press carefully to remove the seeds. Set aside in a bowl.
Mash coarsely tomatoes with hands or a mash potatoes.
In a big casserole, tenderize onion and garlic in the remaining oil. Add the peeled tomatoes and bay leaves. Bring to boil and let simmer to medium heat for about 2 minutes stirring frequently. Salt and pepper. Add the basil. Adjust seasoning. Serve on pasta.