Grilled Tofu With Peanut Sauce
jenne
This is fantastic, even without the peanut sauce!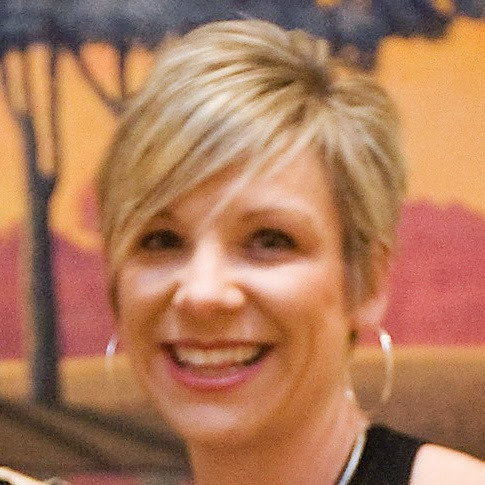 Top Review by jenne
Excellent! My tofu was able to marinate for about 2.5 hrs and it turned out to be a nice savory flavor but not salty or sweet or anything like that. . .hard to explain. Then the peanut sauce was WAY too runny for my taste so I added some extra peanut butter and then it got too thick but then I added the extra marinade to the sauce and WOW was it amazing. I did add some red pepper flakes which I totally recommend. We used it on some grilled cabbage as well which was great. Tomorrow I am going to serve it with noodles and some broccoli. YUM and EASY
Cut tofu into eight ½ inch thick triangles.
Marinate for one hour in soy sauce, orange juice concentrate and brown sugar.
Grill or broil until browned.
Puree veggie broth, peanut buutter, brown sugar and ginger.
Sprinkle tofu with sliced scallions and serve with the peanut sauce.