Grilled Squid With Pumpkin Seed Pesto (Africa)
Pete Goffe-Wood's variation on Graeme Shapiro's recipe. Haven't tried yet but posted for WZT.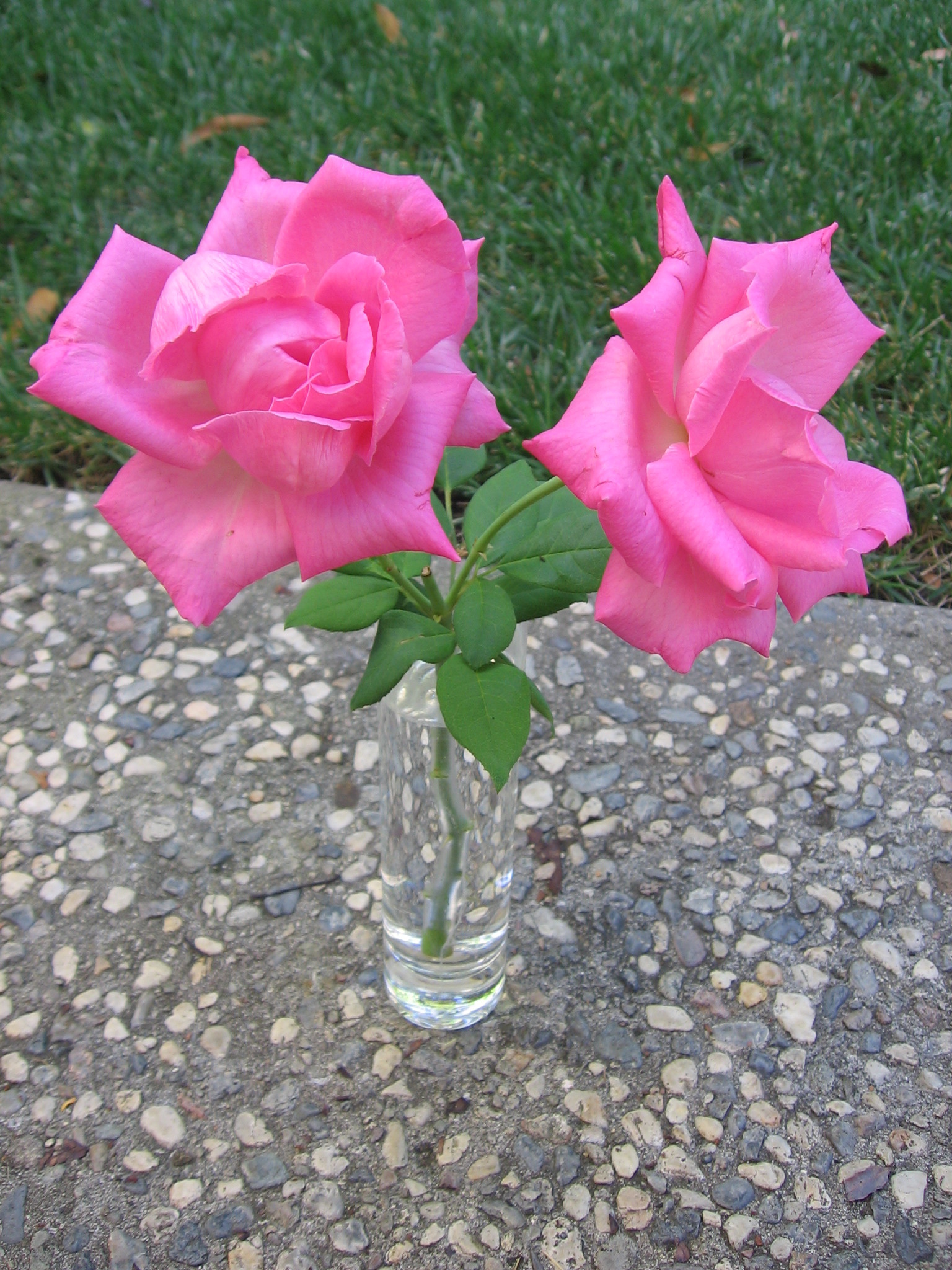 Top Review by Maito
This is a good entree salad. I subbed scallops for the squid, and used half the amount because of their richness. I also halved the pesto since it seemed like a lot. I think a quarter of the pesto would still have been plenty. There are some interesting flavors in this.
Blanche, skin and seed the tomatoes. Cut the remaining tomato flesh into a neat dice.
Season the squid with salt and pepper and grill on a hot griddle plate or sauté in a fiercely hot wok. Remove the squid from the heat and place in a large bowl.
Add one tablespoon of the pesto followed by the chopped tomato and mix together.
Add the rocket just before serving, toss and plate, garnishing with the rest of the pesto.
For the pesto: Put all the ingredients except the oil into a pestle and mortar and grind into a rough paste.You can use a food processor to make this quick. Thin the mixture out with the oil. Season the pesto with salt and pepper.