jenne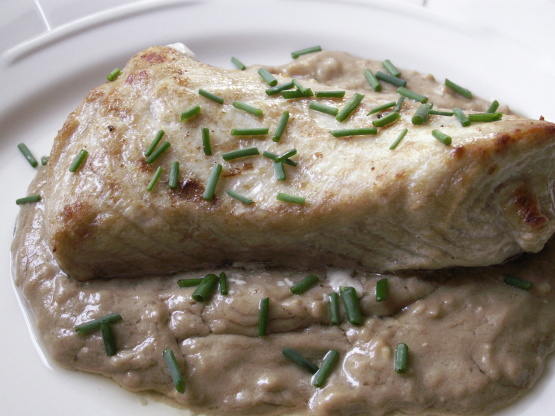 This one takes a little preparation, but is so good--especially with the included sauce.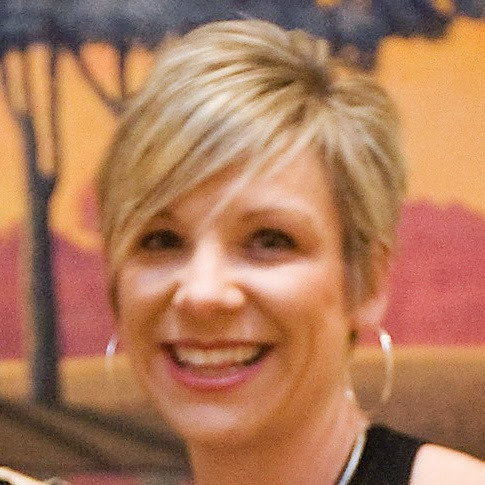 Top Review by jenne
My first time eating shark and I liked it. . .similar texture to tuna I would say. I marinated mine for about an hour which was perfect. Next time I won't let my sauce get quite as thick. And my fish (less than 1 inch thick) took 10 minutes under the broiler to cook.
Prepare marinade and marinate shark 30-40 minutes.
Prepare sauce:
In a saucepan, combine 1/2 cup beer and stock. Over medium heat, deglaze and reduce to half.
Add garlic, shallots and cream. Reduce by half again or to desired consistency.
Reduce heat, add pine nuts and feta cheese. Stir in butter, season to taste.
Remove fish from marinade and grill until cooked to preference.
To serve, place 2 tablespoons sauce on each plate and place shark on the sauce.
Garnish with chives and crumbled feta cheese if desired.