Grilled Sesame Chicken and Salad
A grilled favorite around our house. And it's pretty healthy too.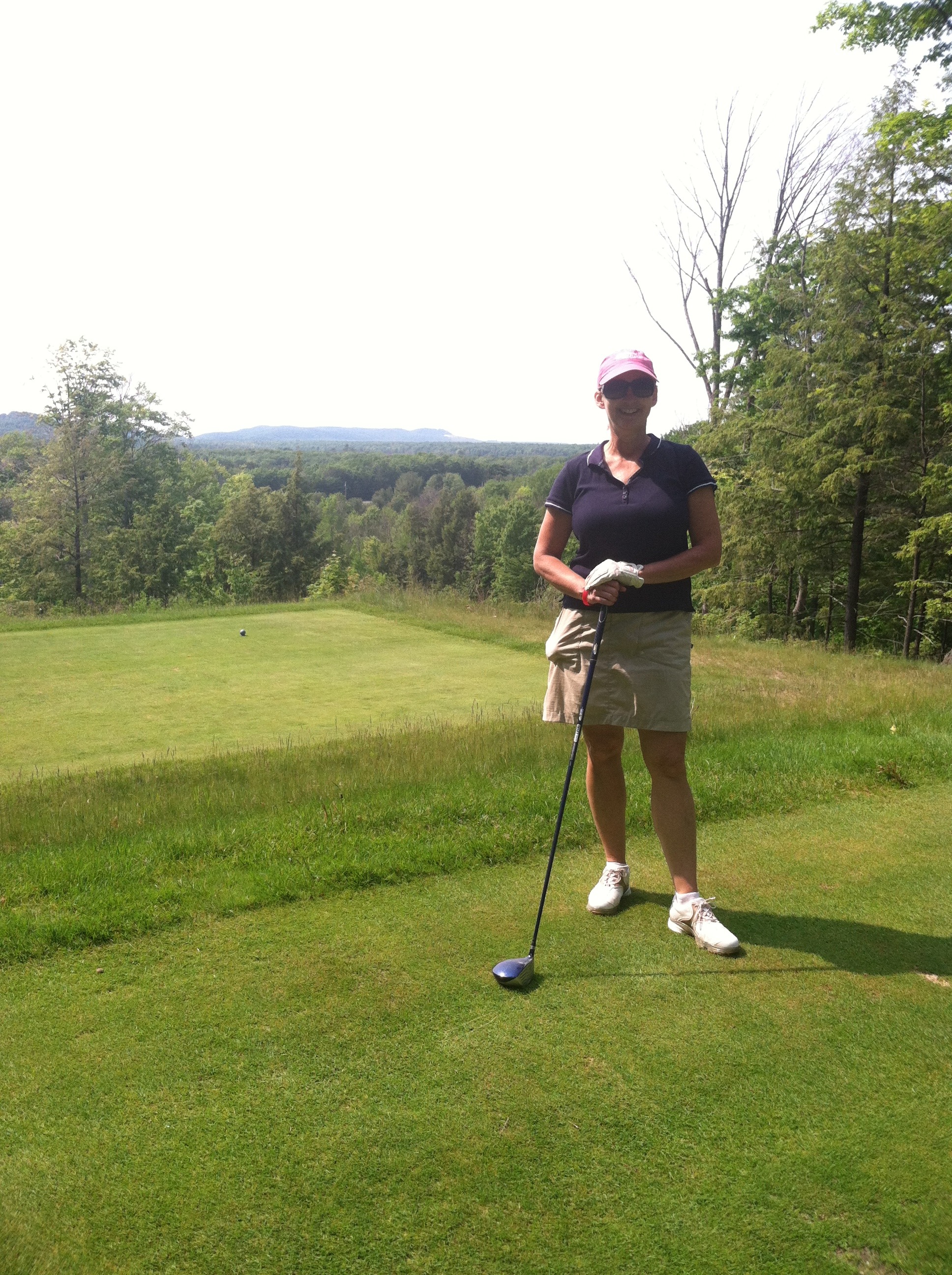 We enjoyed this healthy salad for dinner. The marinade flavor is wonderful on the chicken. The recipe is quick to put together, too. Thank you for posting! Made for Fall Pick A Chef found in the Contests and Events forum.
Heat grill to med-hi temp (around 300 to 325 degrees).
Combine all of the dressing ingredients except the oils and whisk thoroughly (you can also use a blender on low to combine.
While still whisking, slowly add the sesame oil, then the vegetable oil.
Measure out about ¼ - ½ cup of dressing.
Make a foil bowl large enough to hold all of the chicken and pour half of the dressing in the bottom. Lay in the chicken breast in a single layer and cover with the remaining dressing. Close the foil bowl with the edges or additional foil.
Place on grill and cook for 20 minutes.
While the chicken cooks, prepare salad.
After the twenty minutes are up, take chicken out of the foil and place directly on the grill and let cook for 5 minutes on one side, and then 3 minutes on the other side.
Plate with some salad and cover with dressing.