Grilled Salmon With Pecan Butter
PaulaG
Pecans pair beautifully with fish; especially those that can be pan roasted or grilled. You can substitute salmon fillets for steaks. Recipe is from my "In Praise of Pecans" cookbook.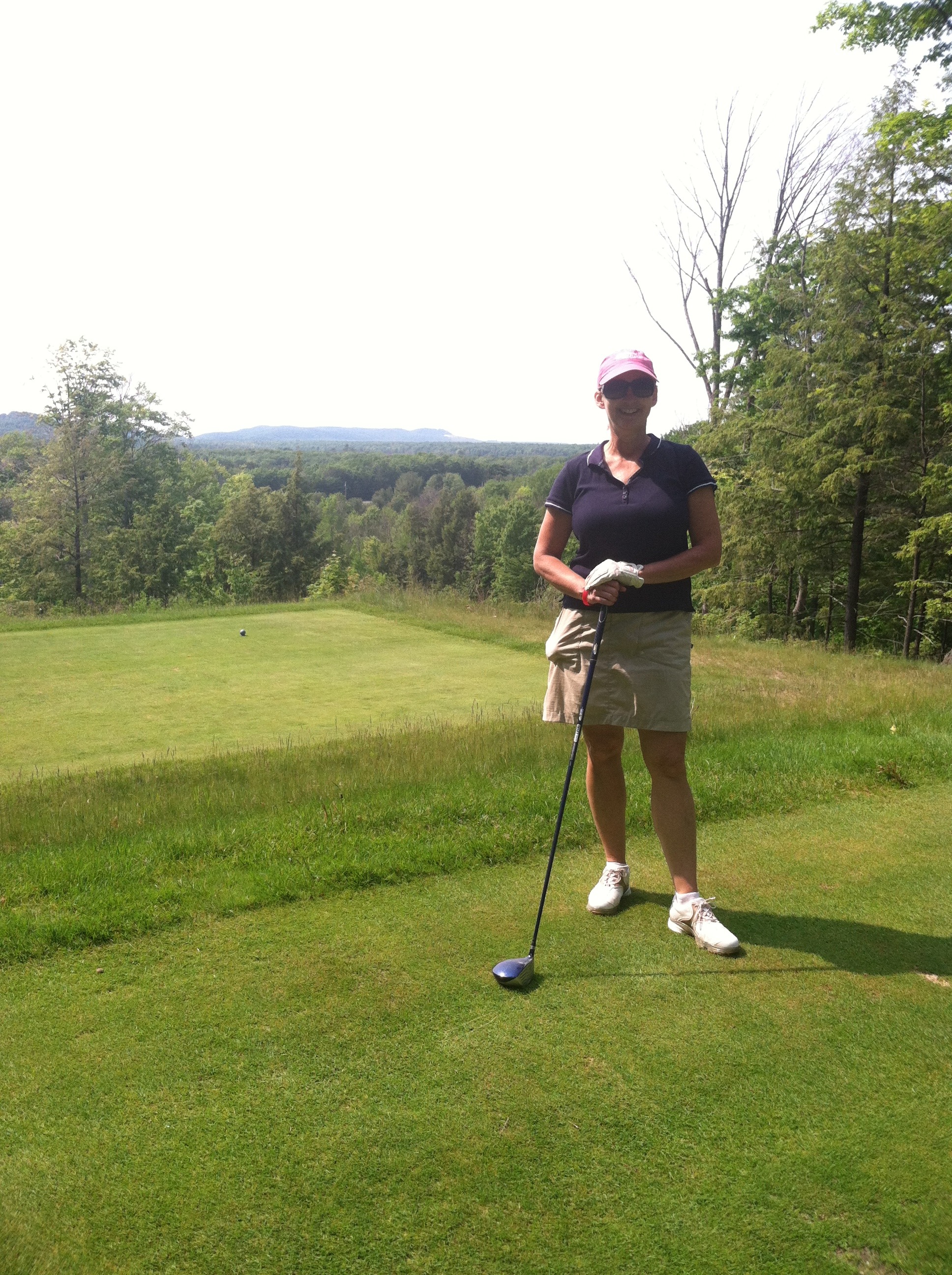 Delicious salmon recipe. It's so darn easy, too. I was cooking late night tonight, so I just used a cast iron skillet to cook the salmon. The pecan butter is fantastic. What a great combination of flavors. Thank you!
In a small mixing bowl, combine the pecan butter ingredients; beat until well blended. Set aside.
Rub salmon steaks with oil and season with salt and pepper. Grill, broil, or pan-sear for 4-5 minutes on each side or until salmon is cooked to desired doneness. Transfer to dinner plates or a serving platter. Top each with a dollop of pecan butter. Pass the remaining butter.