Grilled Salmon With Chinese Barbecue Sauce W/ the Neelys
A nice twist to grilled salmon.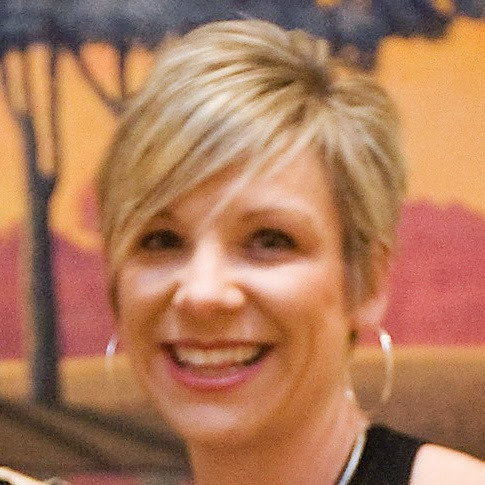 Top Review by jenne
This is good! I think this sauce would be good on chicken too in case you want to do some salmon and some chicken for a BBQ to please the masses. I cut the amt of sauce in half and we had more than enough for a pound of salmon (so obviously the calories are not correct). I didn't have baby spinach, only regular spinach, so I chopped it up and wilted it for about 30 seconds in a saute pan which worked perfectly. I really enjoyed the sauce, so I think next time I would put some brown rice on the bottom of the plate, topped with some spinach, then salmon and extra sauce over the top.
Heat a medium size saucepan, over medium heat. Add canola oil and saute garlic, ginger, and green onion until fragrant and tender.
Add the red pepper flakes.
Mix the remaining ingredients in a separate bowl and add to the saucepan.
Bring to a low simmer and cook for 10 minutes.
Preheat grill to medium-high heat.
Lightly season the salmon steaks with salt and pepper.
Oil the grill with vegetable oil.
Place the fish down for 4 to 5 minutes.
Flip the fish over and brush with the barbecue sauce, continue cooking for another 4 to 5 minutes, until opaque throughout.
Divide the baby spinach among 4 plates.
Place the salmon steaks on top of the beds of spinach while still very hot. This will make the spinach wilt.