RedJim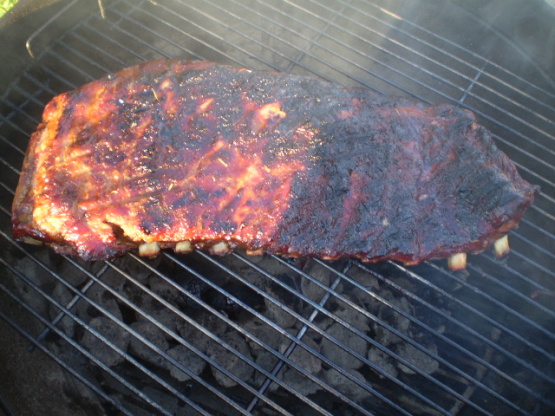 Very simple way to grill tasty ribs without precooking in the oven. Recipe source: Gourmet Magazine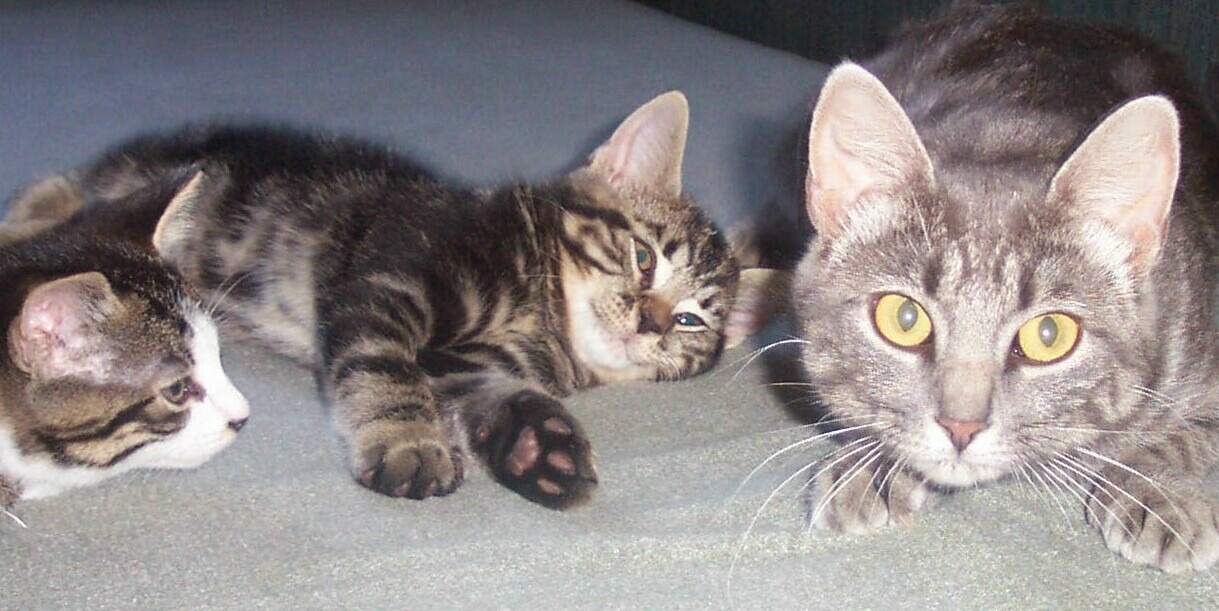 What a wonderful flavour...we enjoyed our babyback ribs this way. I halved the recipe but only used an 1/8th of a cup of salt. It was raining so I baked them in the oven at 325 for 2 hrs. They turned out beautifully, tender, moist, juicy and hot...very spicy, but oh so good...thanks so much for sharing ellie. I can't wait to try this on the bbq.
Prepare grill using charcoal and hickory wood chips or preheat gas grill to low.
Combine first four ingredients (sugar - pepper) in a bowl and rub all over ribs.
Let the ribs stand a room temperature for 15 minutes.
Put ribs on grill grate, skirt side down, cover and slow cook until brown.
Turn and cook the second side until brown and ribs are done(approximately 2 hours).