Grilled Radicchio & (Veggies of Choice)
jenne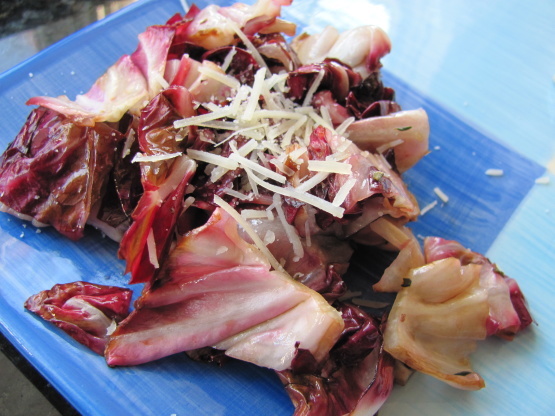 This is just FAB!!!!!! Also great to add asparagus, zucchini, peppers, eggplant, mushrooms, onions to the marinade. Then grill! Serve this hot or chilled.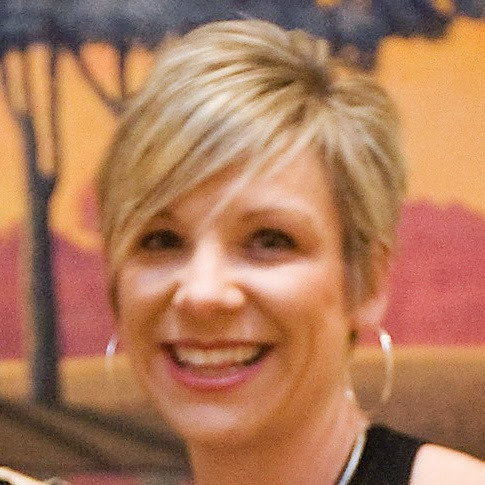 Top Review by jenne
Oh Rita...you have a winner here!!! I received a head of radicchio in my coop box last week and knew this was the PERFECT way to use it up. I followed the recipe as written, using a super expensive tuscan herb flavored olive oil and a wonderful thick and sweet aged balsamic. The marinade was unbelievable. I did let mine marinate for about 4 hours (hubby came home a little later than usual) and there was absolutely no harm done and I think I would recommend that length of marinating in the future as well. I grilled it on med-high on my grill pan indoors. Can't wait to make this again this summer on the grill!!!
Place the garlic, olive oil, rosemary, sage, thyme, vinegar, salt, and pepper in a large bowl and mix well.
Add the radicchio and gently toss so that it is well coated.
Cover and let marinate at room temperature for at least 1 hour.
Preheat grill.
Place the radicchio on hot grill and baste the marinade on top.
Grill turning with tongs till edges of the radicchio are crisp and almost beginning to look burnt, about 15 minutes.
Serve immediately, with grated Parmesan cheese.