Grilled Potatoes With Garlic
Crunchy potatoes first cooked in the oven and then toasted under a grill (broiled).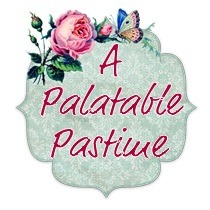 Yummy! Ours got nice and puffy and crispy with tender fluffy insides. I served this with meatloaf as per my daughter's request and also had tossed salad. Everyone enjoyed. Thanks for sharing! ~Sue
Preheat oven to 180°C.
Cut potatoes into large wedges.
Place on greased oven trays, bake for about 30 minutes or until just tender.
Combine oil, garlic, herbs, mustard and juice in a bowl.
Add potatoes and toss until potatoes are well coated with mixture.
Return potatoes to oven trays and drizzle with melted butter.
Cook under hot grill until golden brown, turning potatoes when necessary.
Serve sprinkled with salt if desired.