PaulaG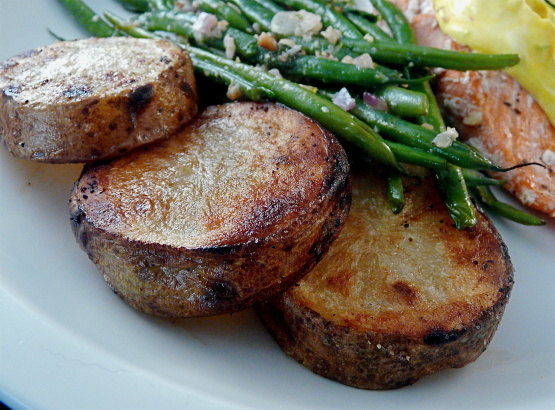 From foodnetwork.com. Courtesy of Paula Deen.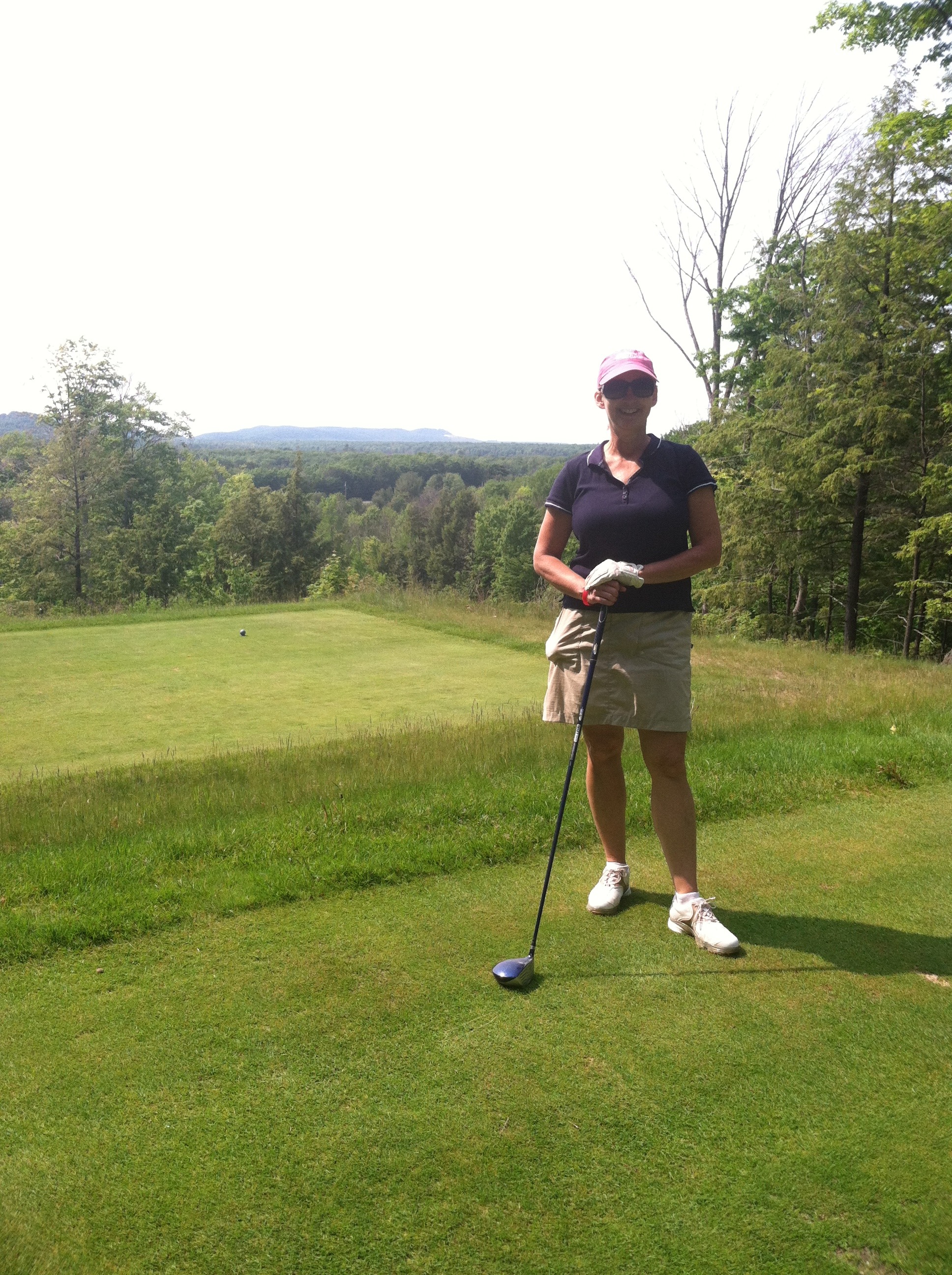 We all LOVED the potatoes done this way!! I used 4 potatoes for 4 people (we love potatoes). I cut the house seasoning recipe down to a 1/4 of the recipe and we still have a lot leftover so I can make this recipe over and over this summer. Delish!
Preheat and grease grill. Boil potatoes in water for 6 minutes, until slightly cooked but raw in center. Strain potatoes in a colander. Place potato slices on grill. Using a pastry brush, apply butter and sprinkle each slice with House Seasoning. Grill potato slices for 4 to 5 minutes and flip slices, repeating with butter and House Seasoning. Cook untli grilled through. House Seasoning: Combine salt, pepper and garlic powder in a small bowl.