from michael chiarello, i had letover grilled potatoes from last nights dinner, this was a great way to use them.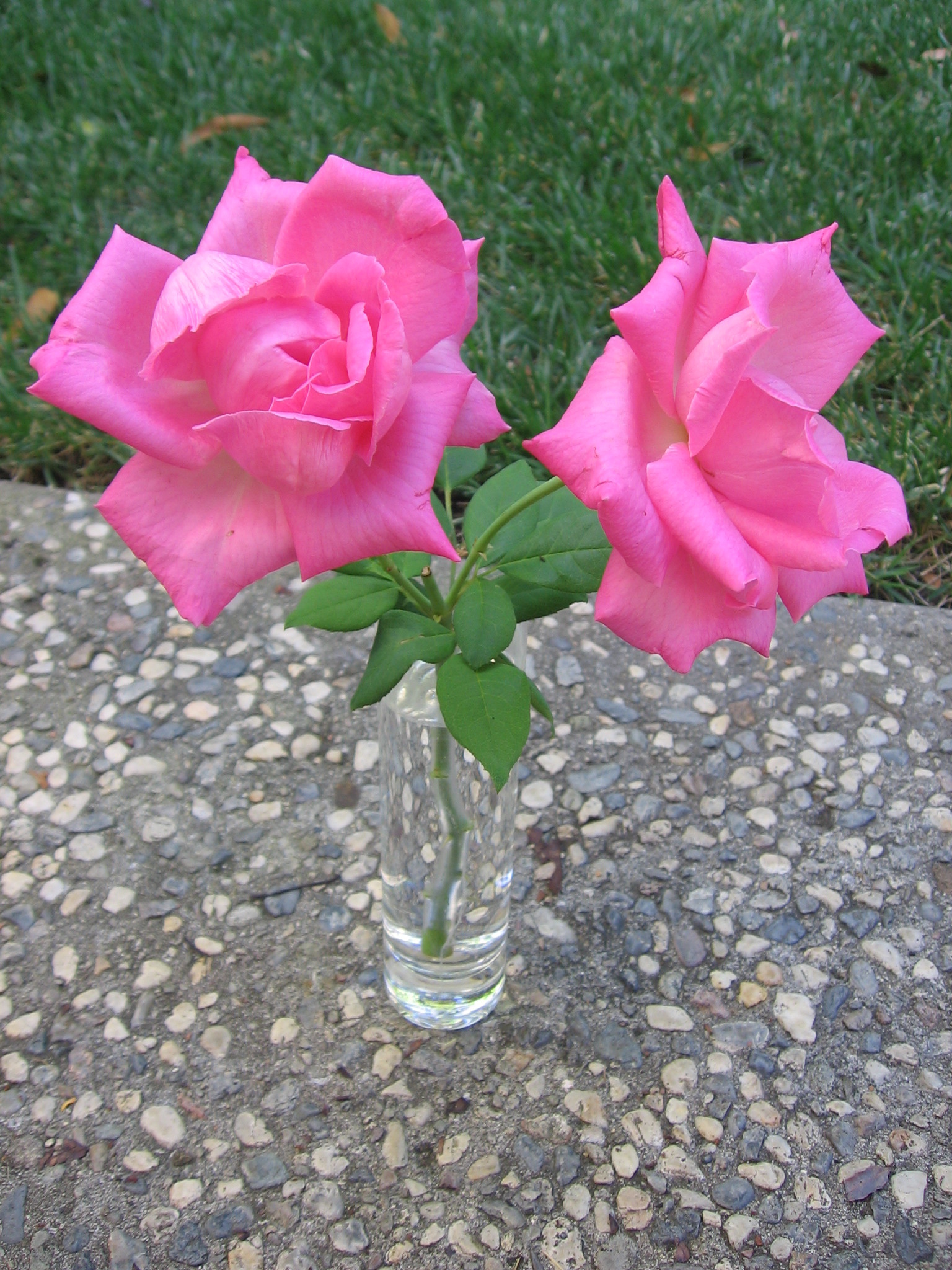 Top Review by Maito
One of the best potato salads we have ever made, even with making a healthier version! We made half a recipe and used only half an ounce of the optional bacon, half the salt, one tablespoon of olive oil and less mustard for our tastes. The caramelized green onions and champagne vinegar give this such a great base flavor. Watch the green onions on the grill, on low after 1-2 minutes total they are dark brown and done (we know from experience that one more minute can char them to completely black). This is a real keeper!
Prepare a grill to medium-high heat.
If using bacon, cut into 1/2-inch pieces and render in a skillet over low heat until crisp. Remove the bacon from pan, and reserve the bacon fat for the dressing.
Wash potatoes and slice into 1/2-inch thick rounds. Cover with cold water and about 2 tablespoons of salt in a medium saucepan and bring to boil. Partially cook until crisp-tender, about 4 minutes. Drain the potatoes, put in bowl, and toss with 1/4 cup olive oil, salt and black pepper, to taste.
Drizzle the green onions with the remaining 2 tablespoons olive oil (or the olive oil-bacon fat blend), season with salt and pepper to taste, and grill until tender. Remove from grill and allow to cool. Cut scallions into 1/2-inch pieces.
Grill the potatoes until golden brown and tender. If the potatoes are still firm but already brown, finish cooking in a 375 degrees F oven. Let the potatoes cool to room temperature. Slice the potatoes into 1/2-inch and put in a large bowl.
Make the dressing: combine Champagne vinegar, Dijon, shallot, salt, and pepper in a medium bowl. Slowly drizzle in extra-virgin olive oil, whisking constantly, until emulsified. (You may add in some of the optional strained bacon fat for taste at this stage.) Check seasoning. Keep chopped Italian parsley separate until ready to serve, and toss in at the last minute.
To serve, pour dressing over potatoes, green onions, and bacon, if using, and toss.