Grilled Portabella Sammies/Sandwiches With Onion Marmalade
I turned these marinated mushroom and onions into a kind of vegetarian Reuben. The sweet-sour flavor of the onion contrasts surprisingly well with the earthy, meaty mushrooms. I also mixed curry powder into the mayo for the sandwiches and it came out great. This is a must for lighter fare eaters looking for something a little bit different. You can make the marmalade ahead of time and have it for quick mealtimes.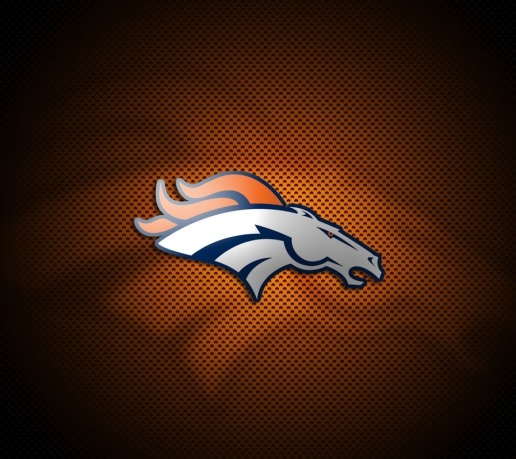 MmmmMMMmmmm! This was so good! I have to say, I was skeptical - a VEGETARIAN Reuben? Pshaw, sure, whatever lady. *smile* My husband and I, both, love Reubens, but I halved this recipe, and just made it for myself. My husband is not too keen on mushrooms. Plus, I learned at the grocery store yesterday that the idea of eating one AS a sandwich was totally crazy/borderline punishment to him. Haha. Anyway, I reduced the heat on the onions to medium-low when I reduced it. Any lower than that, and I think it might take forever to reduce. For the mushroom marinade, I put a ziploc bag into a clean glass, and draped the zippy part over the rim (I included a picture - this made it easy to put liquids into a baggie). I am not sure how long I marinated my mushroom - haha that sounds funny - but I put it in the fridge and just took it out when the onions were almost done, so I could grill it. I used my stovetop grill pan and grilled it for about 3 1/2 minutes on each side. I only put mayo on one slice of bread (I'm not really a fan of it), and I didn't really think it needed it, personally. I would leave it off next time. I had a bunch of onion marmalade leftover. It would be very good on teriyaki chicken sandwiches - if you're not totally into the vegetarian thing. The flavors of this are definitely tangy and meaty, very much like a Reuben! I am keeping this recipe, and I would make it for my mom when she comes over for lunch. I'm glad I picked this one - sorry for the honkin' long review! Made for Spring PAC 2011.
Heat the olive oil in a skillet on medium heat and add the onions. Sautee until they start to turn clear, then season and add vinegar and orange juice.
Reduce heat and allow the orange juice to reduce into a jam consistancy, about 45 minutes.
Meanwhile, mix the Worcestershire, soy sauce, parsley, seasonings, vinegar and olive oil in a plastic storage bag and add the mushrooms. Let them marinate for at least 20 minutes.
Cook the mushrooms on an indoor grill or panini press for 7 minutes (you can also place them under the broil for about 5 minutes on each side).
Serve on toasted bread with mayo, onion marmalade and mozzarella cheese.