Grilled Portabella Mushrooms
Jofo8541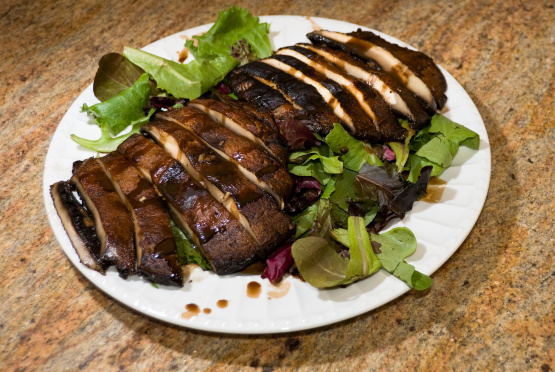 Great as a burger replacement! Slice it up and top a bed of greens! Or mix it into a pasta with extra olive oil. Can be served hot or cold!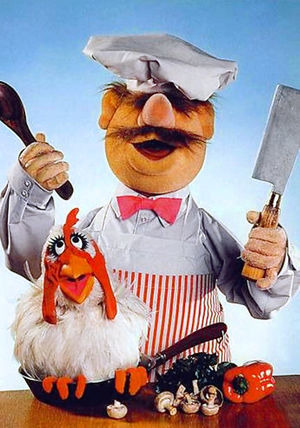 I recently joined Weight Watchers and have been looking for delicious, filling, low point recipes and yours hit the mark. I made these as a substitute for hamburgers and they were awesome (I even had my brother-in-law raving about them and he's a meat eater). Excellent recipe!
Place mushrooms in a quart size zip lock bag combine remaining ingredients except cheese and pour over the top of the mushrooms.
Marinate for 1-2 hours, tossing once or twice.
Remove from marinade and cook on hot grill for 3 minutes on each side watching carefully not to burn.
Serve as a side dish, main course, or on a roll (burger substitute).
Topped with shaved cheese.