Grilled Pork Ternderloin With Ginger-Lime Vinaigrette
I got this from the American Profile magazine that comes w/ the newspaper. They got it from the BBQ Queens Big Book of Barbecue. I served this with grilled asparagus and fresh tomatoes. This means no cleanup needed after dinner. Just put your dishes in the dishwasher and your done! Prep/Cook time does not include marination time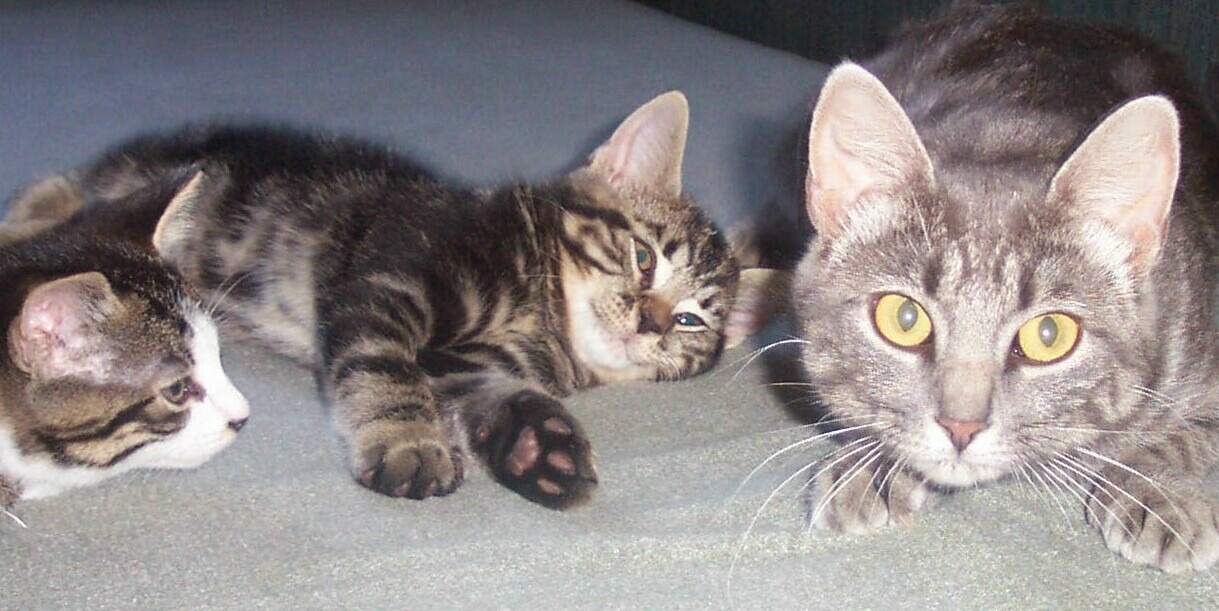 Simply delicious Colleen. The marinade was wonderful, loved the flavors, it perfectly seasoned the pork. The tenderloin was grilled to perfection, dark outside, tender, juicy and pink on the inside. I served the pork with homemade Naan Bread, simple salad and savory rice for a memorable meal. Thank you for sharing this recipe which has gone into my keeperbox. Made for Spring PAC 2012.
To prepare the marinade, whisk together all ingredients.
Place pork in zip-top plastic bag; add about half the marinade (reserve remaining marinade to serve with asparagus or pork). Seal bag and refrigerate 30 minutes to 24 hours.
Prepare the grill.
Remove pork from bag; discard bag and marinade. Grill pork 15 to 25 minutes, turning occasionally, until a meat thermometer registers 155F (slightly pink). Remove from heat and let stand about 5 minutes before slicing.