A recipe I found at Taste of Home that I plan to try in the near future, especially since DH all of the sudden likes to grill them. Here is what the author states: "Erica Svejda of Janesville, Wisconsin starts preparing this entree the night before she wants to grill it. "This is a fabulous marinade with a unique flavor," she writes. "It is one of the only ways our family eats pork chops."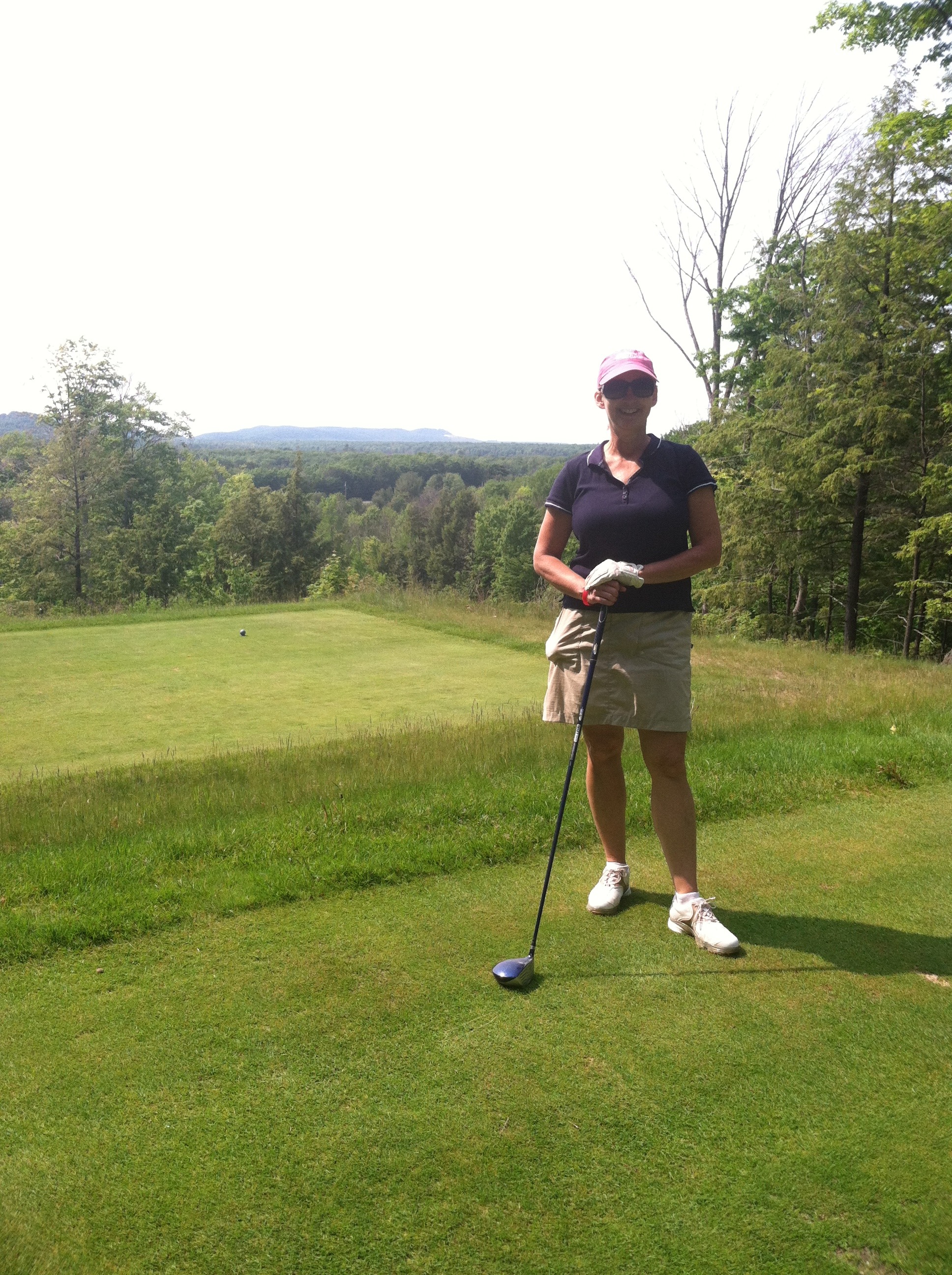 The first word out of my Dh's mouth was, "amazing". This was a huge surprise, because when I told him we were having pork chops he said that he didn't really care for them anymore (not good news, since I just bought a family pack of pork chops and froze a bunch for later!). This recipe sure changed his mind. I marinated my boneless chops overnight. I threw them on the grill without basting, since it looked like the marinade went deep into the chops. After a quick 4 minutes on each side the chops were done and smelling delicious. The flavor is wonderful! I'm going to put this into my best-of-the-best file. Thank you! Made for Photo Tag in the Cooking Tag Games forum.
In a large resealable plastic bag, combine the first eight ingredients; add pork chops. Seal bag and turn to coat; refrigerate for 8 hours or overnight.
Drain and discard marinade (I usually baste both sides of chops in the early grilling time, then discard the marinade). Grill pork chops, covered, over medium heat for 4-5 minutes on each side or until a thermometer reads 145°. Let meat stand for 5 minutes before serving.